Muhammad Rashid listed among top five winners for holding Guinness World Record
ISLAMABAD: Renowned Pakistani martial arts expert Muhammad Rashid has been listed among the top five winners for holding records in the Guinness book this year.
Muhammad Rashid managed to make incredible world records in 2020. He holds various records, including smashing walnuts through the head and unscrewing bottle caps with a kick in 30 seconds, and punching through 62 clay sporting targets in a minute.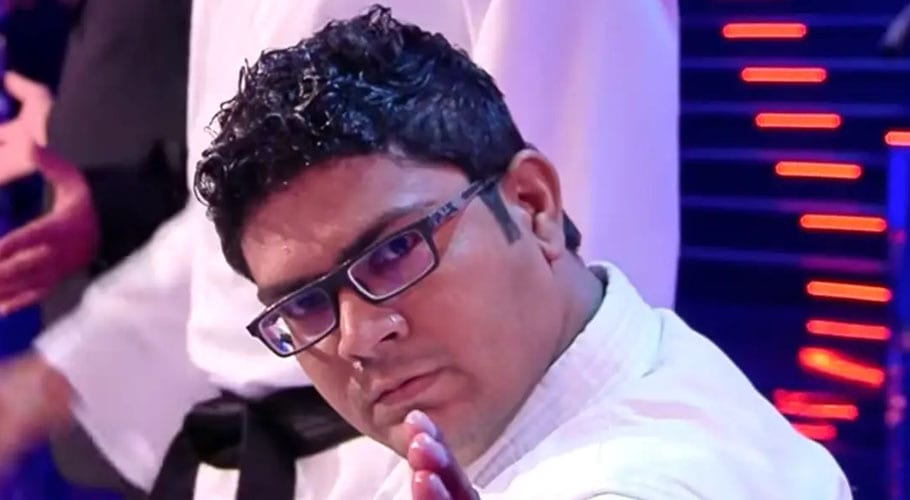 In 2017, Rashid in another world record pulverized 77 cans in just 60 seconds at an event in Gemona, Italy. In the same year, he also set a new world record by smashing 43 coconuts with his head in just 60 seconds.
Rashid has set a total of 45 individual world records whereas the Pakistan Academy of Martial Arts has now become the only academy in the world that has set 59 world records.
Besides Rashid, Nilanshi Patel, an Indian teenager hold record for her extraordinarily long hair. She has made a record as her hair is two meters or 6 ft 6.7 inches long. This is the third time she has broken her own record.
Zorawar Singh, another Indian made a Guinness World record by making 147 skips in 30 seconds with skates.
The tallest Chinese teenager in the world named Ren Keyu also made it to the list of Guinness World Records. The 14-year-old is 221.03 cm or 7 ft 3.02 in tall.
In the last, Leah Shutkever, a resident of Birmingham, UK, has achieved a rank in Guinness World Records for eating 10 jam doughnuts in just three minutes.