Modi appoints Lt Gen Mukund Naravane as next COAS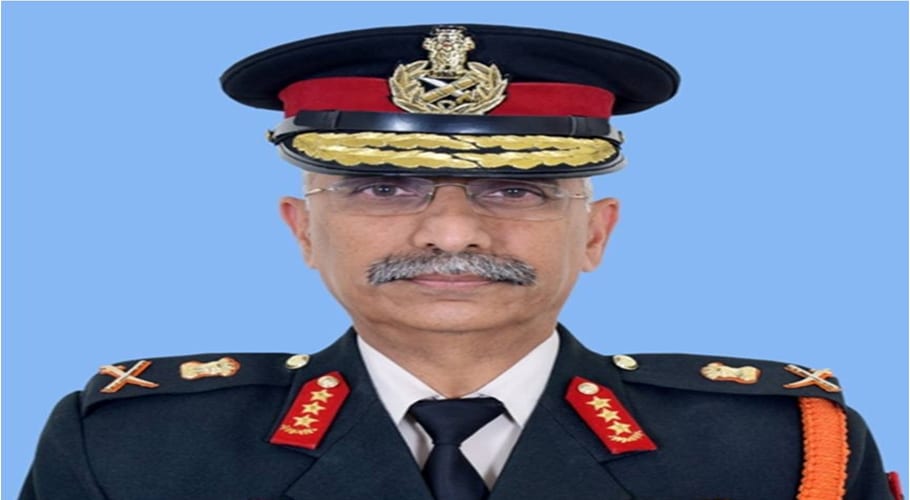 NEW DELHI: Narendra Modi Government has announced on Monday that Lieutenant General Manoj Mukund Naravane would be India's next chief of army staff, as General Bipin Rawat retires on December 31.
Lt Gen Naravane is currently serving as vice chief of the Indian army, who will take charge of India's next 28th chief of army staff, after the retirement of General Bipin Rawat on December 31.
READ MORE: Indian Citizenship law: violence, clashes in Delhi university
Lt Gen Naravane before taking charge as vice chief of Army staff in September was heading the Eastern Command of the army which take care of India's nearly 4,000-km border with China.
As per Indian officials, Lt Gen Naravane is the senior-most and the government had gone with the "seniority principle" in his appointment. 
Lt General Naravane has served 37 years in the Indian Army, he served in numerous command and staff appointments in peace.
The incoming Indian army chief's tenure will last till April 2020 till his superannuation.
Lt Gen Naravane who hails India's Sikh light infantry has also commanded a Rashtriya Rifles battalion Indian occupied Kashmir (IoK).
READ ALSO: Citizenship law: Japanese PM delays trip to India due to protests
According to the reports, the battalion is the Indian army's "elite counter-insurgency unit" and mostly operates on the occupied valley.