Minor fire erupts in Sukkur Express near Shikarpur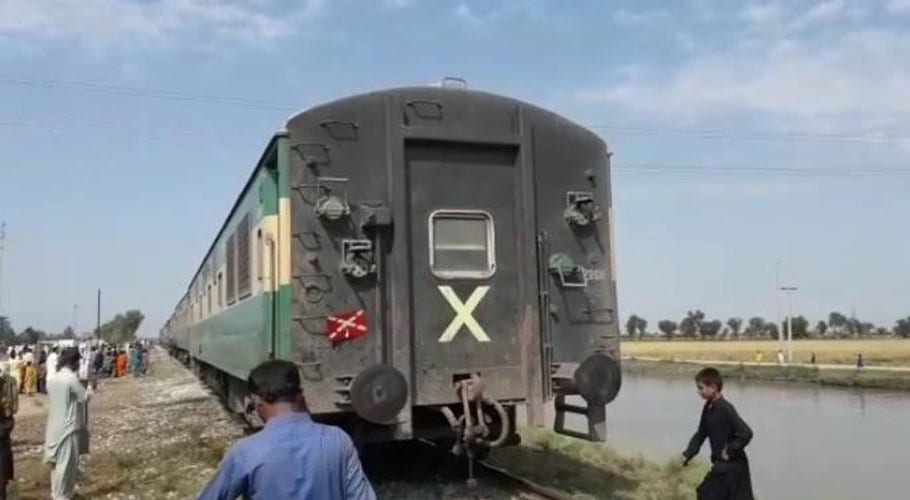 SHIKARPUR: A minor fire erupted on the Jacobabad-bound Sukkar Express today on Friday.
According to sources, the fire broke out due to short-circuit and damaged one bogey.  The train started its journey from Karachi and the incident occurred when it reached near Shikarpur.
The police sources have confirmed that no one hurt in the fire. The blaze is under control now.
According to a witness, when the people in his village saw the fire, all the men rushed to the site to help the passengers.
The news of fire broke out in the area after yesterday's Tezgam Express inferno which killed at least 73 people and injured several. Three bogies of Tezgam Express were completely damaged in the incident.
The train was traveling to Rawalpindi from Karachi when it caught fire due to explosion in one of the gas cylinders. The fire engulfed three train carriages in no time.