MD Karachi water and sewerage board briefs NAB team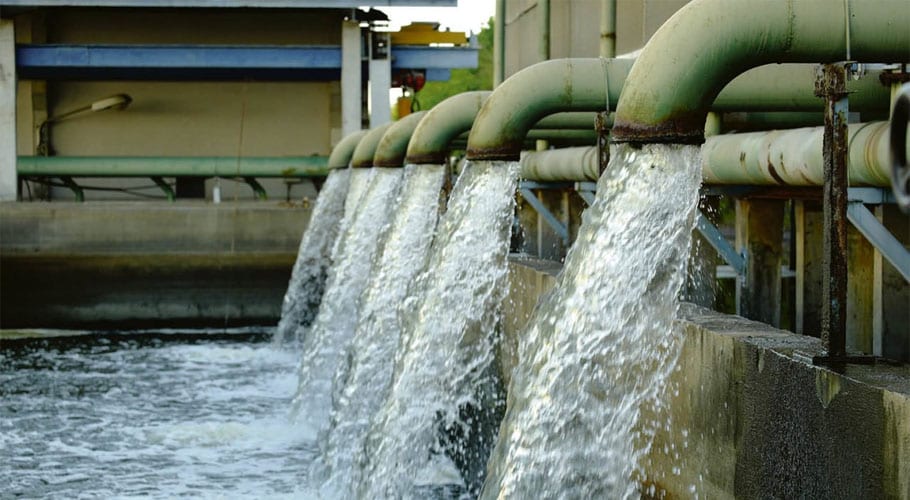 KARACHI: Managing director of Karachi water and sewerage board (KW&SB) Asadullah Khan briefed the officials of National Accountability Bureau (NAB) about the water board, today on Thursday.
Sources said the condition of water supply in the city was discussed in the meeting. MD water board told NAB officers that Karachi receives water from 150 kilometers of distance.
At the Dhabeji pumping station, installed diesel pumps are the oldest ones. These pumps are supplying water to world's second largest city from 1958. It was also revealed in the meeting that from the end of following month, new pumps will begin operation.
Because of the financial problems, Sindh government pays the electricity bill of the water board, added Engineer Asadullah Khan.
He further said the water available to Karachi is not enough to meet the needs of people in the metropolis and only 44% of the population can access it.
He also told that the board has also formed a coordinated system to resolve the complaints of the people.
MD water board also expressed gratitude for the action taken against illegal hydrants and water suppliers.