Mayor Akhtar removes Mustafa Kamal as Project Director Garbage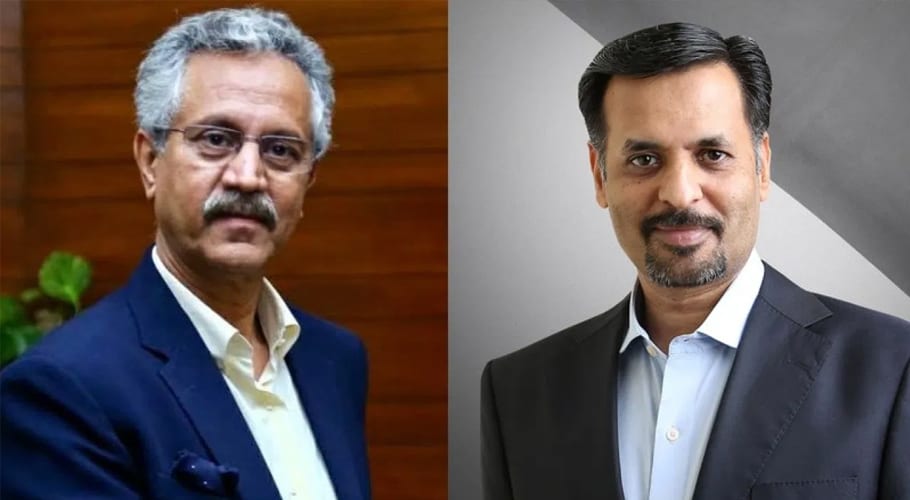 KARACHI: Karachi Mayor Waseem Akhtar on Tuesday suspended Pak Sarzameen Party (PSP) chief Mustafa Kamal as Project Director Garbage, a day after he was

assigned

the post to help clean up the city.
The mayor said, "I have made the decision of suspending Mustafa Kamal from the position he was given yesterday."
While talking to media, Mayor Karachi said, "I had appointed Mustafa Kamal thinking that he sincerely wanted to solve the city's problems."
He added that after the press conference he held last night, it was clear that Kamal only wanted to play politics.
He added, "In good faith, I responded positively to his request, setting aside all the differences we had had in the past. In spite of all of that, I said that I will let this man take the position, for the sake of the people of Karachi."
Akhtar said that Mustafa Kamal should have gone to the municipal works department head office, and should have given a formal joining there.
He said that he should have shared a 90-day plan and the formula for clearing Karachi in 90 days with us so that we all could have proceeded on the matter with seriousness.
He added,  "Kamal held a press conference and tried to act like he had been given all mayoral powers. He started acting as if districts had come under him."
He further stated, "Kamal had been made the project director of garbage and he had to work under the mayor's office to clean this city up."
According to the mayor, "Mustafa Kamal is not a member of the National Accountability Bureau (NAB) that he can summon the financial records and files of the department, he does not have that authority."
On Monday, Mustafa Kamal held a press conference where he had said he was willing to work to dispose of the city's garbage and clear the city within 90 days.
Responding to the claim, Akhtar had issued an order in the afternoon and appointed Kamal as the Project Director Garbage on a voluntary basis.