Maryam Nawaz reaches Quetta despite not getting security clearance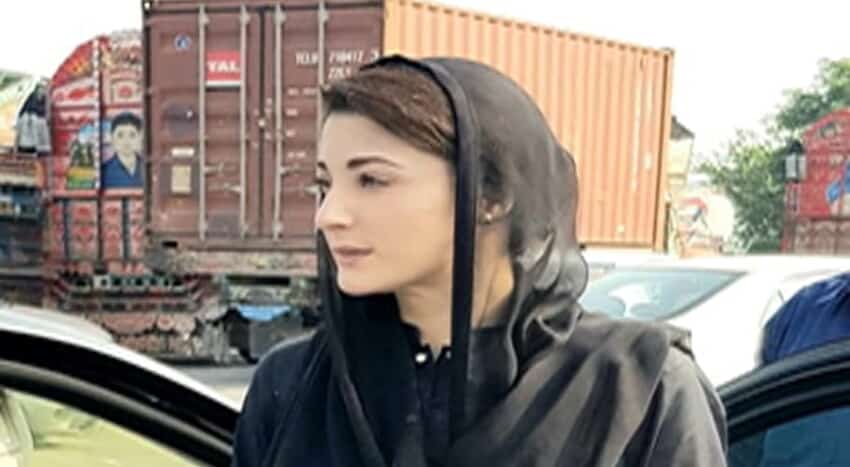 LAHORE: Pakistan Muslim League-Nawaz (PML-N) vice-president Maryam Nawaz has left for Quetta to meet the families of those martyred in the Machh tragedy despite not getting the security clearance.
Talking to the media before leaving Lahore for Quetta, Maryam Nawaz said that it was a very sad and heartbreaking incident. "People are sitting on the streets with the bodies of their loved ones, This oppression has been going on with the Hazara community for a long time," she asserted.
Maryam Nawaz said that I was not getting security clearance either, I am going at the request of Nawaz Sharif, she maintained. "I am carrying the message of my father, I will go and request the families to bury his loved ones, I hope they will get justice," she further said.
Read more: PTI govt will be 'finished' the day PDM resigns: Maryam Nawaz
She also criticized Prime Minister Imran Khan and said that she was sorry that he did not realize the pain of the nation. "We are equal partners in their grief. The state is like a mother. Their grief and wounds cannot be healed," Maryam said.
Maryam Nawaz said that you are sending advisers and ministers, however, she added that mothers and daughters of the nation are waiting for you (PM Imran Khan).