Maryam Nawaz files bail petition referring illness of father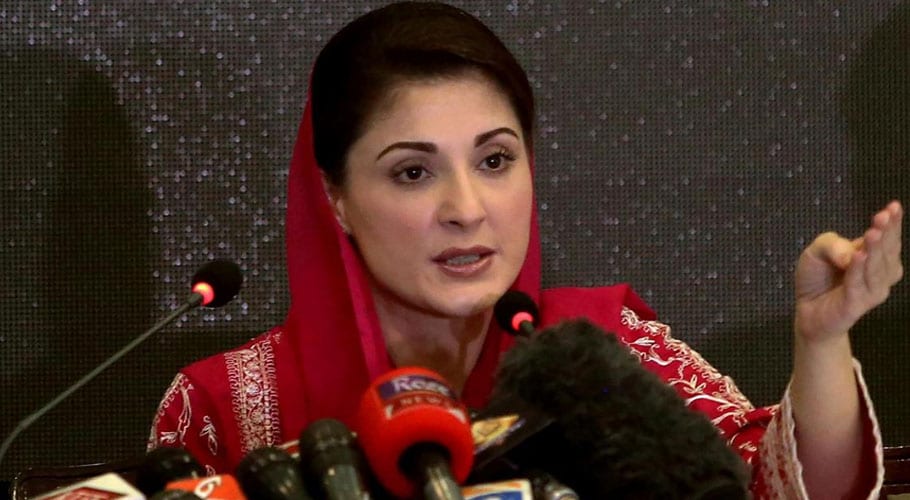 LAHORE: Pakistan Muslim League Nawaz (PML-N) leader Maryam Nawaz failed bail petition in Lahore High Court (LHC), today on Thursday.
Sources said that PML-N leader has requested to the LHC regarding bail referring serious condition of her father Nawaz Sharif.
Justice Ali Baqar Najafi headed the division bench of the high court. After hearing petition, he issued notice to National Accountability Bureau (NAB) for its reply and adjourned the hearing until 25th of October (tomorrow).
It is pertinent to mention that Maryam Nawaz has been in the jail in Chaudhry Sugar Mills case facing reference filed by NAB.
Earlier, PML-N leader and NAB team had arrived Services Hospital from Kot Lakhpat jail to meet Nawaz Sharif after taking permission from the Punjab government.