Maryam Nawaz decides to stay in Islamabad till Senate polls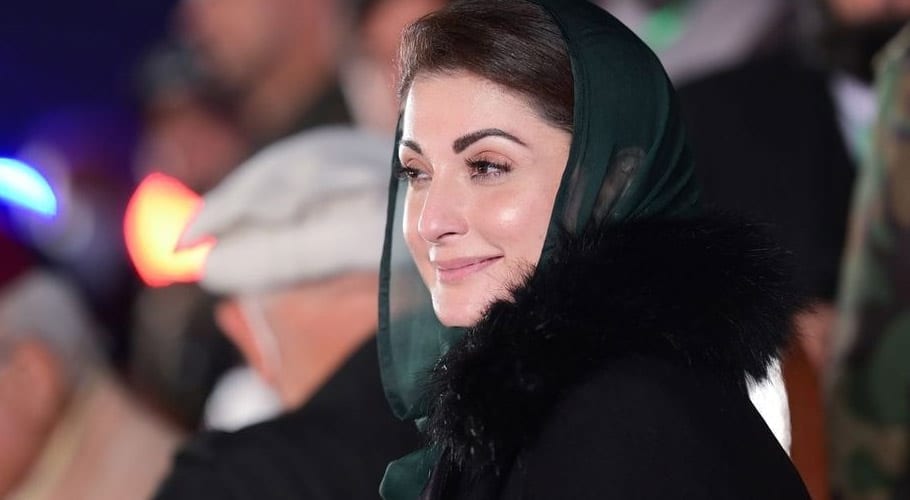 ISLAMABAD: Pakistan Muslim League-Nawaz (PML-N) vice president Maryam Nawaz has decided to stay in Islamabad till the Senate elections, scheduled to take place on March 3, according to sources.
According to details, Maryam Nawaz will hold consultations regarding the preparations for the Senate Election and long march during her stay in Islamabad. Sources have informed that she has convened a meeting of the General Council on February 27.
"We will get a clear majority in the upcoming Senate polls and surprise the selected government," she was quoted as saying by sources. The PML-N leader further said that Prime Minister Imran Khan's desire to use the method of show of hands for the Senate polls shows that he doesn't have confidence in lawmakers of his own party.
She said the PM knew that members of assemblies belonging to his party were angry with him as in case of the secret voting, they would vote for someone else in the Senate polls.
Earlier on Sunday, Maryam Nawaz said the entire nation now knows how the PTI government came to power. The PML-N leader took an unusual style criticizing the PTI for vote-rigging, reminiscing a viral video to lash out at the government.
"Yeh Dhund Hai, Yeh Daska Hai aur Yeh Imran Khan Awam Ke Vote Chori Kar Ra Hai (This is fog, This is Daska and Imran Khan is stealing the votes)." she said becoming the latest to join the bandwagon of 'Meri pawri' internet sensation
 PML-N has accused the ruling PTI of rigging the by-polls in Sialkot's NA-75 after which the results were withheld by the ECP after the presiding officers of several polling stations went missing. The presiding officers approached the ECP in the morning and said that they came in late because of fog.