Man arrested for alleged murder of daughter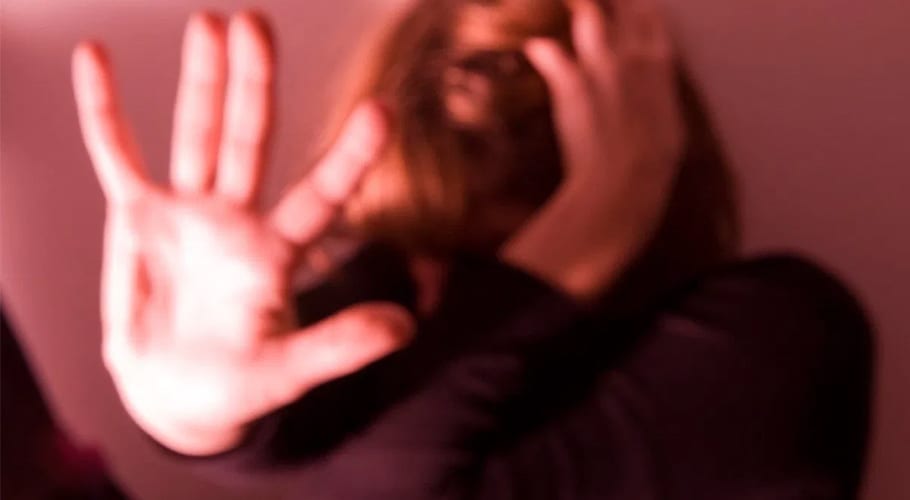 KASUR: Police on Saturday claimed to have arrested a man allegedly involved in strangulating his eight-month-old daughter and burying her in the courtyard of his house here in Chunian.
According to the area people, the suspect strangulated the child-girl to death due to poverty and lack of resources.
However, the police told that the causes of killing would come out after complete investigation and medico-legal formalities.
The police also did not disclose the name of the suspect and not even the name of eight-year old child girl who was buried in corner of the courtyard in Chunian area of Kasur District.
A video showing an aged man digging a place with his bare hands to find out the body of baby-girl in a corner of a courtyard went viral on social media.
غربت سے تنگ چونیاں میں سنگدل باپ نے 8 ماہ کی بیٹی کو گلہ دبا کر قتل کیا، لاش صحن میں دفن کردی، ملزم گرفتار@ImranKhanPTI @UsmanAKBuzdar pic.twitter.com/3j6fYf3yUm

— Mohsin Ali Raza Rajput (@IamLuckyBoy_M) January 25, 2020
in Punjab Kasur district is known for incidents of abduction and murder of children.
The most horrific case that shoked every conscious was the case of six-year old Zainab Ansar who was abducted , abused and murdered on 4 January 2018.
Despite all efforts to counter the issue by the society,  child abuse cases are increasing in Pakistan. It demands the incumbent government to place special focus on the situation and ensure children protection across the country.
Experts believe that mere legislation is not sufficient to counter the prevailing challenge of child abuse.
The state of Pakistan requires some structural changes which must ensure that children are told about molestation, sexual assaults, authorities deal with such cases with utmost care and the application of due process of law ensured.