Lunar eclipse 2020 will be visible tonight in Pakistan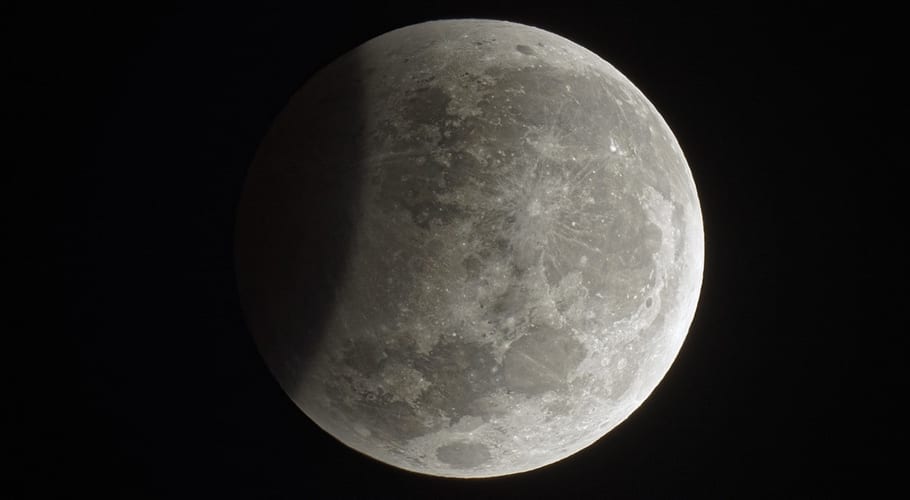 ISLAMABAD: Between Friday, January 10 and Saturday, January 11 Pakistan will witness the first lunar eclipse of the year 2020 in the night.
It will be a supermoon lunar eclipse visible in both Pakistan and other Asian, European, Australian and African countries. While it won't be visible in the U.S, Central Canada and South America's majority areas.
READ MORE: Pakistani mobile war explode over 'best' data network on Twitter
The lower part of the moon will travel deep into the outer shadow of the Moon, and the southern limb of the natural satellite will cross the umbra of the Planet by only about 225 miles (360 kilometers), or about 10 percent of the diameter of the moon, although none of the moons will go dark, the penumbral shadow will be very clear to see.
READ ALSO: Sony unveils Vision S to join the race of electric vehicles
To get a good view of this eclipse, then you would have to be somewhere in the Eastern Hemisphere, Europe, Africa, and West Asia will have a trouble-free view, with the moon rising east-northeast horizon, some small parts of North America like Labrador, Northern Canada, and Greenland will have a chance to see the end of the eclipse that starts before moonrise.