Lord Nazir Ahmed retires from House of Lords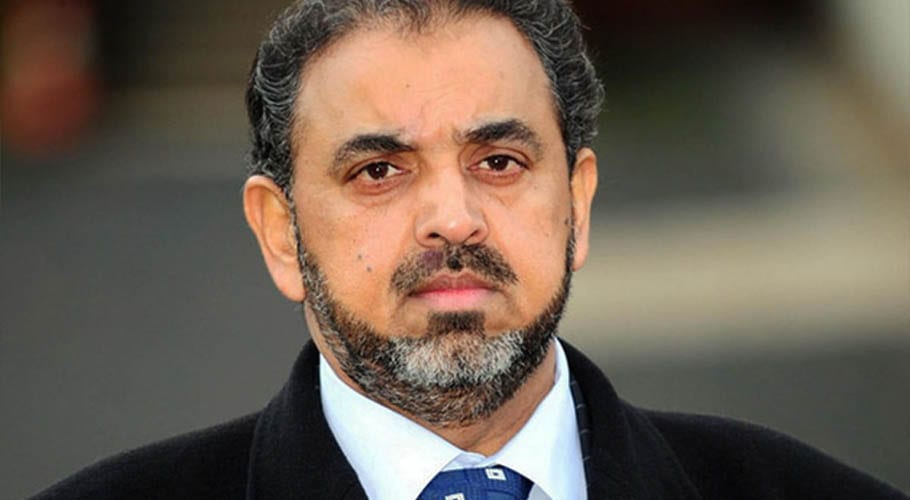 LONDON: Lord Nazir Ahmed of Rotherham has announced his retirement from the House of Lords, the upper house of the United Kingdom's parliament.
The British-Pakistani confirmed that he has decided to retire from the House of Lords after 23 years of service, drawing curtains on a remarkable career in British politics. Lord Nazir reportedly wrote to the clerk of the House of Lords a month ago and expressing his wish to retire.
The UK Parliament confirmed to Lord Nazir that his retirement allocation had been approved under the House of Lords Reform Act 2014 as of 14 November 2020. The Lord Speaker on Monday announced in the UK Parliament that Lord Nazir has retired at the start of business on November 16, 2020.
Lord Nazir made history when he became the first Muslim, Kashmiri, and Pakistani to enter the House of Lords as a Labour peer in 1998. He resigned from the Labour party in 2013 for his comments after a prison sentence he received over a fatal motorway crash.
He was known for his combative style of politics and took an unconventional position on issues such as the Iraq war, Kashmir conflict, Palestine and the rights of Muslims. He spent nearly 35 years in active politics and served for ten years as a councilor before joining the House of Lords.
He was suspended from the Labour Party for opposing the Iraq war.  In August 2006 he was a signatory to an open letter to British Prime Minister Tony Blair criticising the UK's foreign policy. 
He has been a strong advocate of the Kashmir cause and speaks on wider equality issues on race, religion and gender. He has advocated legislation against religious discrimination and forced marriages.