Livestock officials visits earthquake-hit areas in GB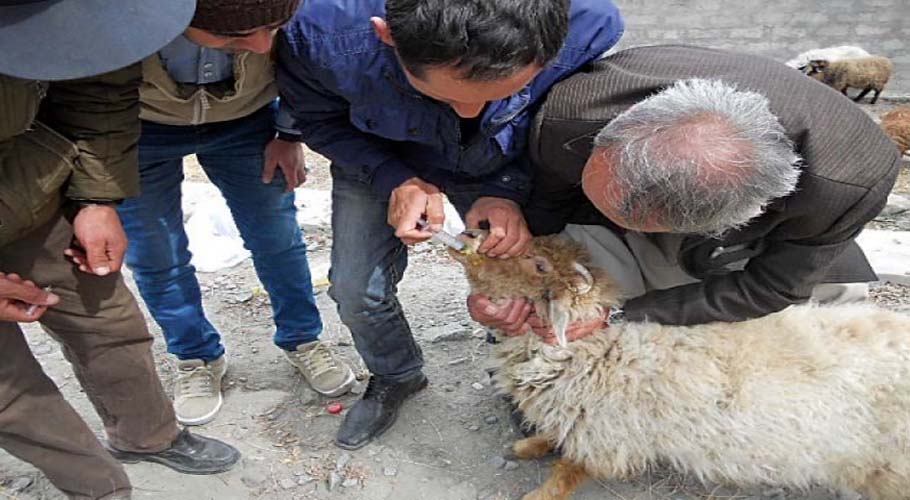 GILGIT BALTISTAN: Deputy Director Livestock and Dairy Development Astore along with his team on Sunday visited the earth quick affected areas and villages in Gilgit Baltistan's (GB) Astor district.
According to sources, during the visit to the areas in villages, Harchu Shaltar and Doyaun, more than 500 sheep, goat and around 100 other animals were treated and vaccinated against various diseases.
On this occasion, the officials distributed different veterinary medicines among the affected people of the areas.
Deputy Director Livestock Astore assured the affected people that the department would take every step to bring betterment of affected animals in the area.
The officials also announced that the next veterinary camp will be established at different places of Dashkin village on Saturday.