Late Bollywood actor Irrfan Khan honoured with two awards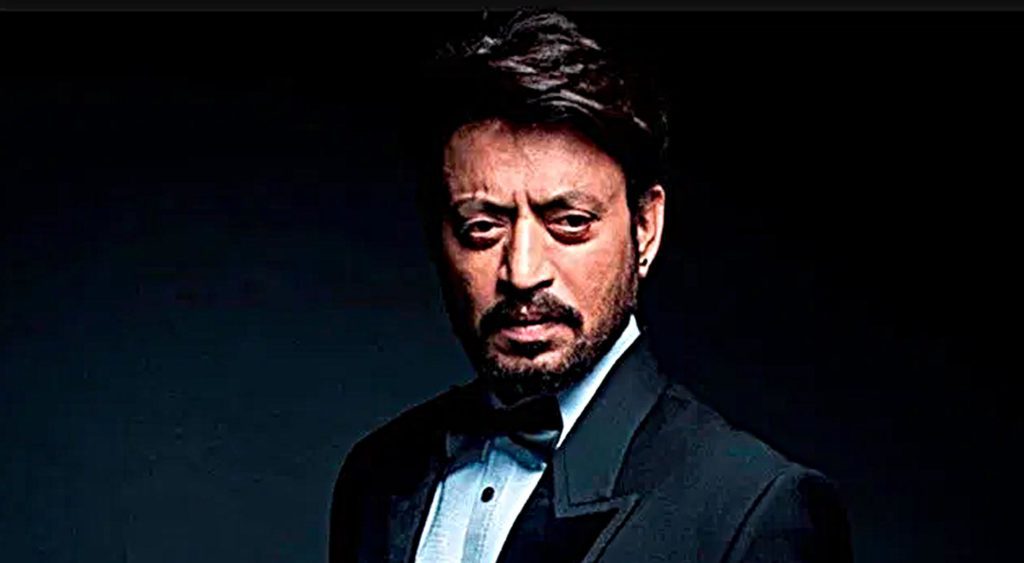 MUMBAI: The 66th Bollywood Filmfare Awards has honoured Bollywood star Irrfan Khan, who passed away last year, with two awards.
According to Indian media reports, the 66th Bollywood Filmfare Awards ceremony was held in Mumbai yesterday in which many famous actors, producers, and directors won several awards. Irfan Khan was awarded 'Best Actor in a Leading Role for his performance in 'English Medium'.
Irfan Khan was also awarded the Lifetime Achievement Award. It should be noted that Irfan Khan's last film was 'English Medium' in which his co-star was Kareena Kapoor.
Read more: Bollywood actor Irrfan Khan passes away after protracted illness
On 29th April 2020, Irfan Khan died at the age of 53 due to a colon infection. Irfan Khan's family includes his wife and two sons, Ian and Babel. Born on 7th January 1966 as Sahabzade Irfan Ali Khan in Jaipur, Irrfan Khan acted in over 50 Indian films and even won a National award and four Filmfare awards.
In 2011, Irrfan was honoured with the Padma Shri by the government of India for his significant contribution to arts and cinema. Loved by critics as well as the audience, the actor had been often praised for his versatility and effortless performances.  
His son Babil had collected two awards bestowed to his late father Irrfan Khan at the Filmfare Awards. Taking to his Instagram account, Babil shared a picture that featured all the six Black lady accolades honoured to Irfrfan, including the latest addition of 'Best Actor (Male)' and 'Life Time Achievement' award. 
Alongside the picture, he wrote, "Thank you FILMFARE! Even after he has departed you have recognised his commitment to his craft. We as a family are so grateful."
View this post on Instagram