KSA to pull out 21 cadets from US after Florida killings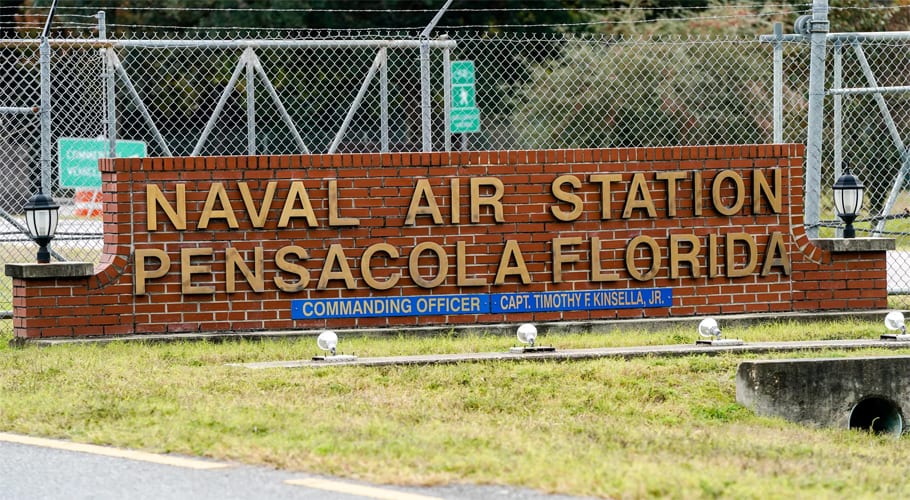 WASHINGTON: After a US investigation into a Saudi officer's deadly shooting on three Americans at a Florida naval base that US Attorney General William Barr labeled a terrorist act on Monday, Saudi Arabia decided to withdraw 21 cadets receiving military training in the US.
At a time of rising tensions between the US and Iran, Saudi Arabia's regional rival, the December 6 attack made further complex in US-Saudi relations.
READ ALSO: Fitch affirms Pakistan's credit rating at B- with stable outlook
The shooter, Saudi Air Force Second Lieutenant Mohammed Saeed Al-Shamrani, was shot dead by a deputy sheriff in the Pensacola, Florida attack. Barr presented recently declassified information about Al-Shamrani actions before the attack.
Barr said that 21 Saudi cadets in the US military were "discharged from their training syllabus" and would leave the US later on Monday once an investigation showed that they either had child pornography or their social media profiles contain extremist or anti-American material.
READ ALSO: PM to discuss 16-point agenda in federal cabinet meeting today
He concluded that it was Saudi Arabia that decided to withdraw the cadets, rather than officially expel them from the United States, he further said that KSA assured that Saudi authorities would start filing formal charges against them.