Kim Kardashian under treatment for Lupus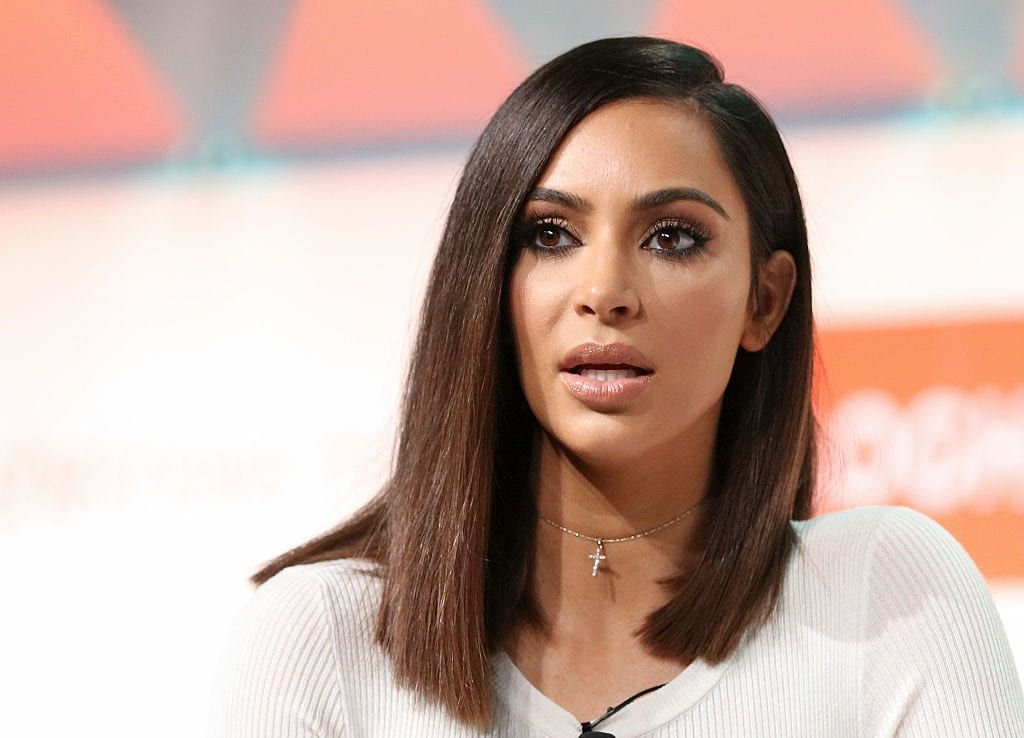 Los Angeles: Kim Kardashian West is pursuing treatment after her antibodies tested positive for lupus, said during Sunday's premiere of Keeping Up With The Kardashians.
The global fashion icon and a reality star, 38, spoke with Savannah Guthrie and Hoda Kotb on Today, Tuesday, explaining that she found out more about the health issue after her doctor's office visit in the show.
"I did find out, we're gonna talk about it next Sunday," Kim said. "I was able to find an amazing doctor, Dr. Wallace, and we figured out what the problem is."
"I've been feeling so tired, so nauseous and my hands are really getting swollen," she said. "I feel like I literally am falling apart. My hands are numb. Lately, my wrists are starting to hurt again but it's definitely a different feeling [to her carpal tunnel syndrome]. I feel this in my bones. It's starting to really worry me. I really have to look into this," she added.
Lupus leads to inflammation of the tissues and organs and is difficult to diagnose because many of the symptoms can be indicative of different health problems and the symptoms vary from person to person. While there is no cure, symptoms can be managed with medication including courses of steroids to reduce inflammation.