Kashmiri family says, son committed suicide after Army tortured him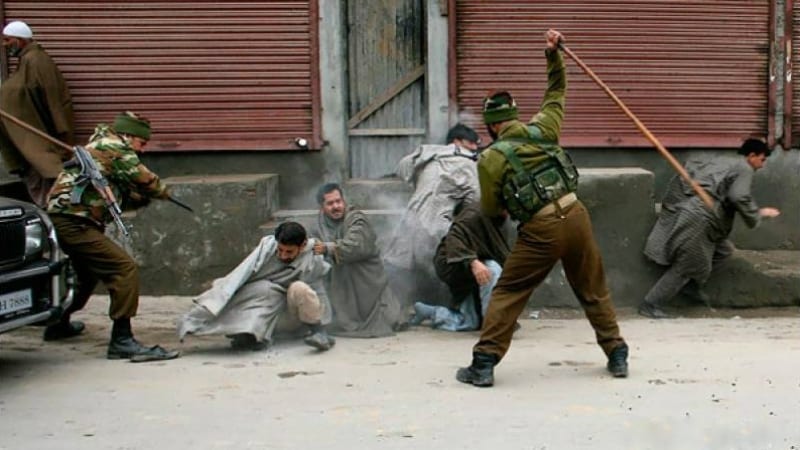 SRINAGAR: A teenager's family members in Pulwama, occupied Kashmir, stated that 15-years-old Yawar Ahmad Butt had committed suicide after he was allegedly tortured by troops in the Indian Army Camp, The Wire reported on Sunday.
The military has discredited the allegations. As per the newspaper, Bhat's family members said that the young boy had been traumatized by the experience of being "arrested and tortured" by the Indian army, after which he had eaten poison on September 17.
The relatives said that Bhat been taken from a camp in the village of Tahab, where an alleged bomb attack took place, The wire reported.
Regarding the decision of the Indian Government to deprive occupied Kashmir of its status, the Kashmiris have blamed the Indian security forces of carrying out physical abuse and torture on the local population.
The Wire quoted the teenager's sister as saying: "[Yawar] was picked up by the forces from the same camp on Tuesday. They had also snatched his I-card before releasing him hours later."
"The same evening [Tuesday] he confided to me that 'I was beaten up by the army'. But he didn't speak about the incident to our parents or any other family member," the publication reported, quoting Saima.