CM Murad Ali lambastes PTI for disrupting cleaning campaign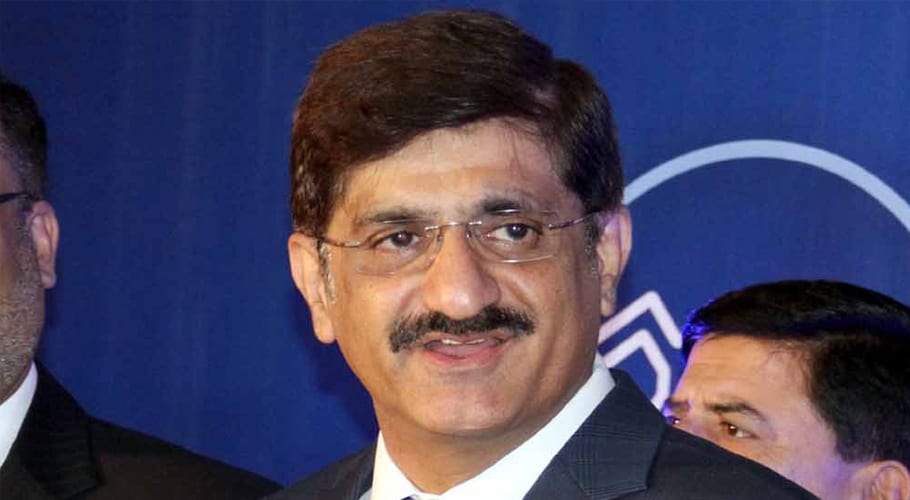 KARACHI:

Sindh 

Chief 

Minister 

Murad 

Ali 

Shah has criticized "so called friends of Karachi" on Sunday of attempting to interrupt his on going "Clean My Karachi" 
Shah gave the statement as he visited the town to monitor and evaluate the development of the ongoing Cleanliness Campaign, which was launched by the Provincial Government a day before and will last for a month.
Shah said that the second day of the drive had begun with the removal of heavy rocks and boulders in order to unblock the 24-day sewer line in the Malir's 15 area of the city. He claimed that the lines had been blocked on purpose to hinder the cleaning process.
"These people are enemies of Karachi and Karachiites, therefore they are playing with them," Shah was quoted as saying by the press release.
He was joined on his visit by representatives of his cabinet, including Sindh Information Minister Saeed Ghani, Local Government Minister Syed Nasir Shah, Sindh Chief Information Minister Murtaza Wahab and Commissioner Karachi Iftikhar Shahlwani, among other.
The statement further stated that around 7.152 tons of waste had been removed during the first day of the drive.