Kashmir under complete lock down for over a month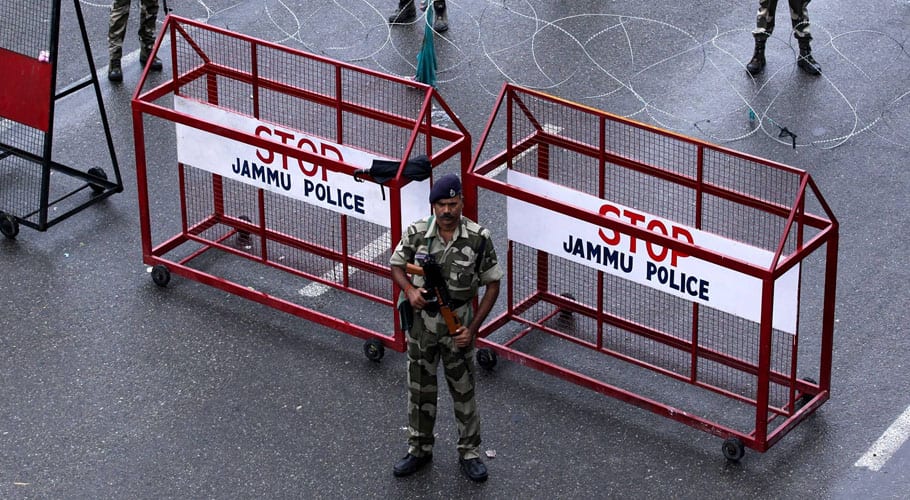 SRINAGAR: The situation in the Valley of Kashmir is aggravating as the Kashmir region is still under complete lockdown. The curfew was imposed on August 5th when India revoked Article 370, which guaranteed autonomy to the Kashmiri population under Indian Administration.
The Kashmir valley remains under strict military siege as hundreds of thousands of Indian troops deployed in every nook and corner continue to keep millions of people confined to their homes.
The telecom sector of the territory has suffered a loss of more than 900 million rupees in last one month. An official of a telecom company told media that it would become difficult for the operators to continue their services if the Indian government did not lift the restrictions on mobile services and data in occupied Kashmir.
Meanwhile, global human rights watchdog, Amnesty International in a video posted on Twitter demanded to end lockdown in occupied Kashmir and urged India to let the people of the territory speak.
Prime Minister Imran Khan has urged the global community to play their due role in resolving the Kashmir crisis and warned them that the dispute which has become a flashpoint between the nuclear neighbors could wreak havoc on global spheres.
Prime Minister Khan said, "They are taking attention away by blaming Pakistan for terrorism. And this is what they did last February when there was a suicide attack by a young Kashmiri boy, blowing himself up against an Indian military convoy and India blamed Pakistan for it and then bombed us".
"So we fear that this will happen again because what they are doing in Kashmir will lead to a reaction, some sort of reaction, and they will then blame Pakistan for it to divert the world's attention from the genocide in Kashmir."
When inquired by a reporter about Pakistan's nuclear policy, PM Khan said: "There is no confusion. What I said was that Pakistan would never start a war and I am clear [about this]. I am a pacifist, I am anti-war but what I said clearly was that when two nuclear-armed countries fight — if they fight a conventional war — there is every possibility to end up in a nuclear war"