Govt expects Rs1,000bn in non-tax revenue: Hafeez Shaikh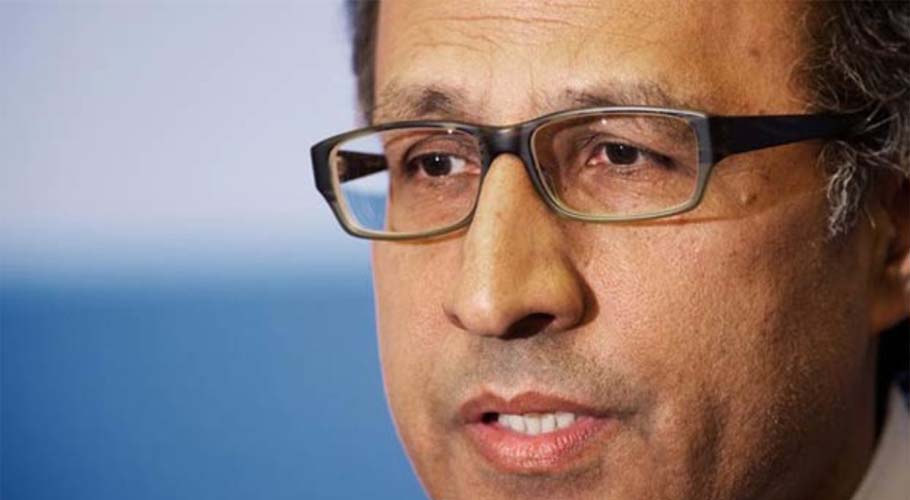 Islamabad: Adviser to Prime Minister on Financial Affair, Hafeez Shaikh has said on Sunday that government is looking at more than Rs.1000 billion in non-tax revenue in the upcoming year.
Hafeez Shaikh was talking to the press in Islamabad where he the media outlets that Government of Pakistan is expecting to receive more than trillion rupees by next year. 
"In the coming year, we are expecting great leaps and bounds when it comes to non-tax revenue: the government's earnings through means other than collecting taxes," said the finance adviser during a press conference in Islamabad.
He said that the government had recently received a huge financial package in the shape of cellular license renewal fees. He informed the reporters that Government has received Rs. 70 billion from Jazz and Ufone as license renewal fees."We expect to get Rs70bn more from both companies and expect the equivalent of Rs70bn from Zong as well. So this will amount to Rs200bn."
Shaikh also added that through Re-Gasified Liquefied Natural Gas (RLNG) plants who is expected to be privatized by December 2019 will generate an income of Rs300 billion.
"If our exchange rate remains stable, we are looking at Rs400bn earned by State Bank of Pakistan," he added.
"So given all these expected developments, and together with privatisation and other non-tax revenue, we are looking at more than Rs1000bn in non-tax revenue in the coming year," he explained.
Hafeez Shaikh said that with such a huge economic injection, Government of Pakistan will be able to decrease its external loans.