Kartarpur Corridor : Pak, India fail to finalise agreement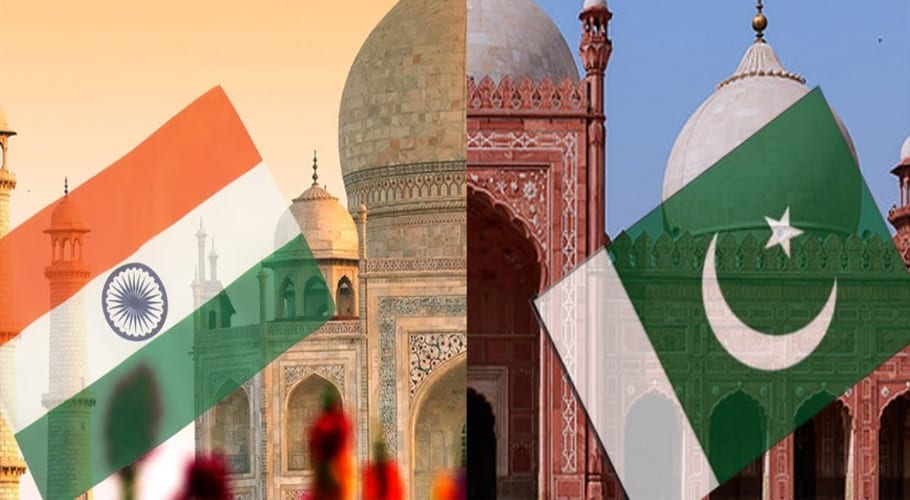 Attari:  The draft for Kartarpur corridor could not be completed as two of the demands made by Pakistan were rejected by India. After the third round of talks held between the two countries, India has asked Pakistan to reconsider its two demands that were made in today's meeting. The agreement could not be finalized as Pakistan refused to budge over from its demands.
Pakistan demanded a service fee for allowing the pilgrims to visit the shrines and refused to give access to the staff of Indian consul at the premises of the shrines.
These two conditions of Pakistan were rejected by India, hence created another obstacle for the Kartarpur corridor. 
It was also decided that in the meeting that around 5,000 pilgrims can visit Holy Shrines using the Corridor every day, while additional pilgrims, over and above the figure of 5,000, can visit on special occasions, subject to capacity expansion by Pakistan side. Pakistan has conveyed its commitment to increase this number to the maximum possible.
Both the delegations also agreed to build the bridge at Ravi Channel. 
The third round of meeting between delegates of India and Pakistan to discuss and finalize the draft agreement for Kartarpur corridor was held in Attari on Wednesday.A 20-member Pakistani delegation crossed over to India for the joint secretary-level meeting at Attari in Amritsar.
The corridor will connect Darbar Sahib in Kartarpur with Dera Baba Nanak shrine in Gurdaspur district of Punjab and facilitate visa-free movement of Indian Sikh pilgrims.