Kanye West plans to delay contesting US presidential elections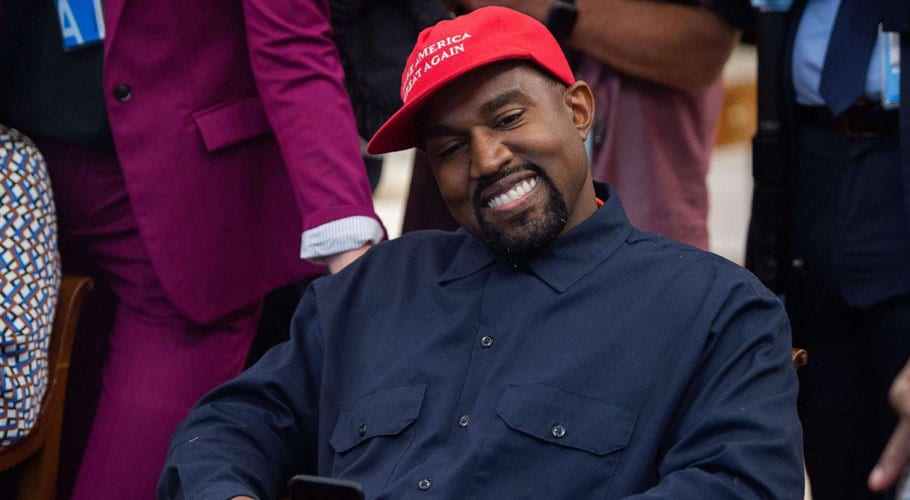 WASHINGTON: Famous US rapper Kanye West has been reportedly considering delaying his plans to contest US presidential elections in 2024.
US reality TV star Kim Kardashian's husband took to Twitter and wrote that he believes he might not be ready to carry forward his political ambitions.
West wrote, "#2020VISION or maybe '24. I guess all black people supposed to vote on Biden?" he added. "Y'all want me to run on nah???" he wrote, attaching a piece of paper with a tracklist for his upcoming album."
In a recent interview with Forbes, held right after he announced his 2020 presidential run, West had criticized the former US Vice President Joe Biden, calling him not special.
Read more: Rapper Kanye West officially joins billionaires club
"For the other candidates, I just gracefully suggest y'all bow out—Trump and Biden, gracefully bow out. It's God's country, we are doing everything in service to God, nobody but God no more. I am in service of our Lord and savior, Jesus Christ, and I put everything I get on the line to serve God," he further wrote.
Earlier this month, West officially announced to contest US presidential elections in 2024. He confirmed his withdrawal from the 2020 US presidential race, two weeks after sending shockwaves with the announcement of him running for president on 3rd November general elections.