'Joker' becomes most complained about movie of 2019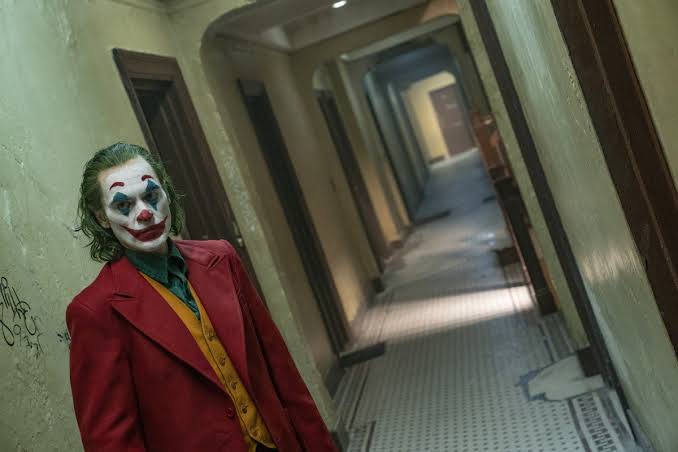 NEW YORK: Movie 'Joker', the psychological thriller has become the most complained movie of 2019.
The British Board of Film Classification (BBFC) has confirmed the news in its annual report, that the Dark comic-book story 'Joker' movie which Joaquin Phoenix stars as an alternate interpretation of the Clown Prince of Crime received 20 complaints relating to the film's age 15 classification.
The complaints mainly argued that the BBFC should have classified the film as an 18, due to its violence and tone. While the movie features scenes of strong violence, including stabbings, shootings, and accompanying blood, the movie does not dwell on the infliction of pain or injury in a manner that requires an 18, the BBFC report added.
Read more: Movie 'Joker' becomes highest-grossing R-rated film ever
In total, the BBFC only received 149 complaints last year, which is less than half the amount that was made in 2018.
'Joker', directed by Todd Phillips, become the highest-grossing R-rated movie in 2019. The movie from Warner Bros about Batman's arch-nemesis had sold $999.1 billion despite not having been screened in China.
The movie is based on a mentally-ill loner who finds fame through a random act of violence, the movie earned warm reviews as it opened in early October but stoked controversy in the United States over fears it would encourage violence.