Joaquin Phoenix's starrer 'Joker' sequel reportedly still in the works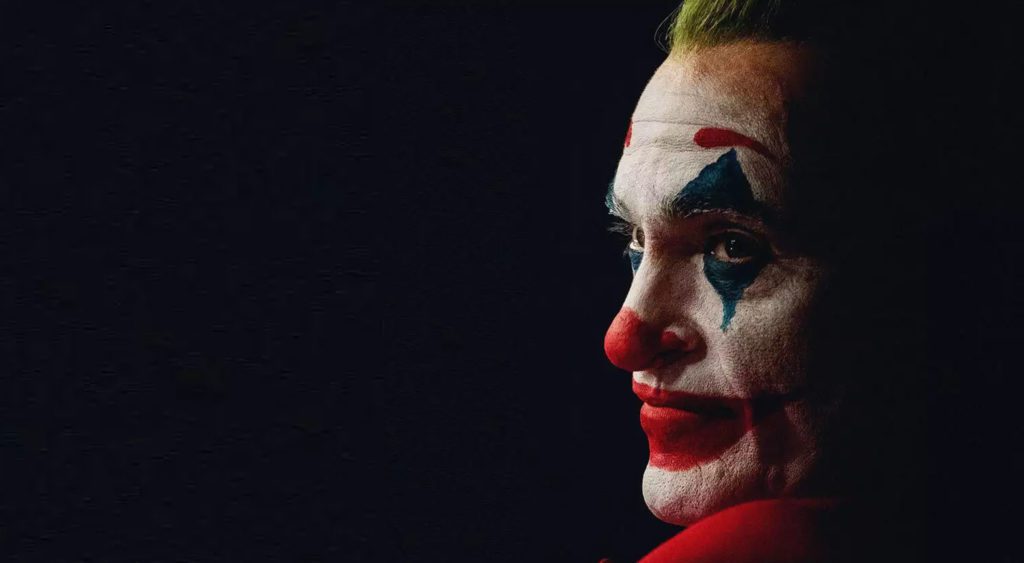 Hollywood movie Joker's sequel is reportedly in the works.
The makers of the movie Joker, which won actor Joaquin Phoenix his first Oscar for Best Actor, confirmed that the sequel is still in development. According to a new report, 'Joker 2' is still on the cards. Although the report focused mainly on an African-American taking on the role of Superman in an upcoming movie, there is a mention of " Joker and its planned sequel."
Directed and produced by Phillips, 'Joker' became a hit around the world for the story of its alternate origin for Batman's most notorious rival, the Clown Prince of Crime. The movie grossed over a billion dollars at the box office and won numerous accolades, including an Academy Award for Phoenix and Best Picture and Best Director nominations for Phillips.
Read more: Joker actor Joaquin Phoenix urges world to go vegan
The first movie ends with Arthur at Arkham State Hospital, seemingly escaping from a therapy session and leaving bloody footprints in his wake. Even more notably, Joker makes a point of including a scene between Arthur and a young Bruce Wayne.
Later in the film, as chaos takes over the city, audiences are treated to another iteration of Batman's beginnings as his parents are shot and killed in an alley by a rioter. There's also Arthur's fixation with Sophie (Zazie Beetz), a thread that could be expanded upon in a potential Joker 2.