Joker actor Joaquin Phoenix urges world to go vegan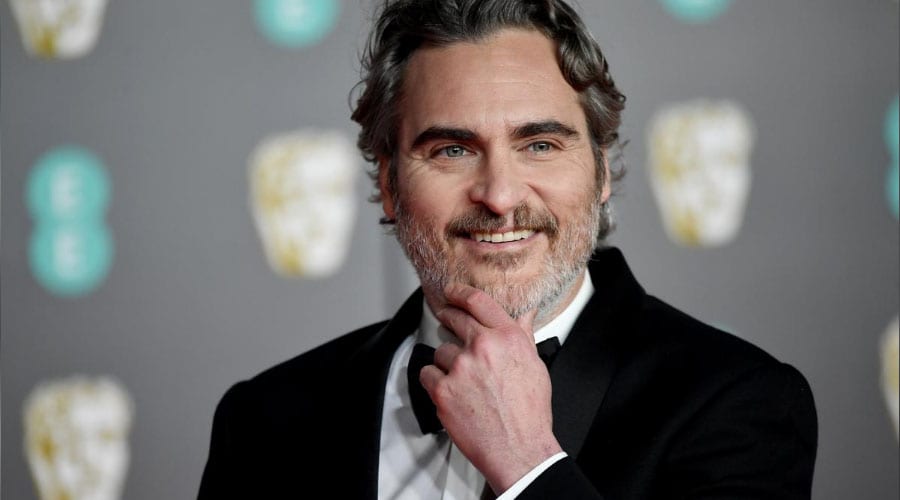 NEW YORK: Joker movie actor Joaquin Phoenix has urged the world to go vegan.
The Joker actor while 
teaming up with People for the Ethical Treatment of Animals (PETA) sent
a message across to all his fans to follow him in adopting a vegan diet.
He has for long been a vocal advocate for animal rights.
An international  magazine while sharing the first new look at the new spot for his campaign, revealed his message for animal lovers in a video: "There's so much pain in the world that we are powerless over, but being party to animal suffering is not one of them."
His message was accompanied by a clip from PETA's probe into a massive egg farm in the United States where severe overcrowding and painful euthanization methods were discovered.
"It is easy to escape personal responsibility by actively avoiding the truth. However, I hope you will join me in rejecting animal cruelty," added the Oscar winner as he encouraged everyone to help eliminate animal cruelty from the world by adopting a vegan diet. 
The actor earlier teamed up with environmental activist group Extinction Rebellion and non-profit organisation Amazon Watch for a short film sounding the alarm around deforestation and global wildfires.