Iran pulls out nuclear deal over commander's killing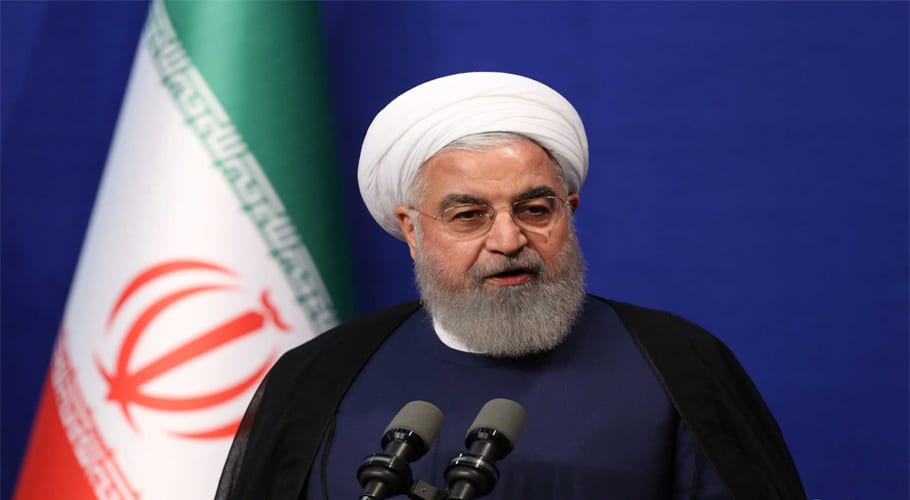 TEHRAN: Iran said on Sunday that it would no longer adhere to any of the limits of its unraveling 2015 nuclear deal with world powers after a U.S. airstrike killed a top Iranian general in Baghdad.
State television reported that Iran would not adhere to any limitations set by the agreement on the nuclear work of the country, whether the ceiling on its amount of uranium enrichment centrifuges to its enrichment capability, the level at which uranium could be enriched, or Iran's nuclear research and development activities.
READ MORE: Iran hoists blood-red 'flag of revenge' in holy city of Qom
Irani government's announcement came on Sunday night after another Iranian official said he was going to consider taking much tougher action over Gen. Qasem Soleimani's American killing on Friday.
On Sunday in Iran, hundreds of thousands of people flooded the streets to walk alongside a casket carrying the remains of Soleimani, the former leader of his expeditionary Quds Force, which organizes Tehran's proxy forces in the broader Mideast.
In reaction to the US exit from the pact in 2018 and Washington's re-imposition of restrictions that have devastated Iran's oil trade, Iran has gradually surpassed the boundaries of the treaty on its nuclear activities.
READ ALSO: US website hacked by Iranian hackers in response to Trump's tweets
Tehran claims that if those restrictions are lifted, it can easily do away with those breaches. Iran was expected to announce its new stance on the agreement this weekend.