International Day of Yoga: 8 Pakistani actors who practice yoga
International yoga day is being observed around the world today. Practicing mind and body wellness is essential to maintaining balance in life.
There are many celebrities who practice yoga to support their health and happiness.
Let's draw inspiration from some of these famous Pakistani personalities who have adopted yoga in their lifestyle:
Mahira Khan
Mahira Khan, who enjoys a bit of a healthy diet, believes that regular yoga and meditation are responsible for a great body and relaxed mind.
Ayesha Omer
For Diva Ayesha Omer, 30 minutes of walk and Yoga is a perfect workout.
Hira Mani
Actress Hira Mani once shared besides a healthy diet, doing yoga helped her a lot to maintain a healthy life. 
Mehwish Hayat
Mehwish likes to do yoga as part of her fitness plan.
Sana Fakhar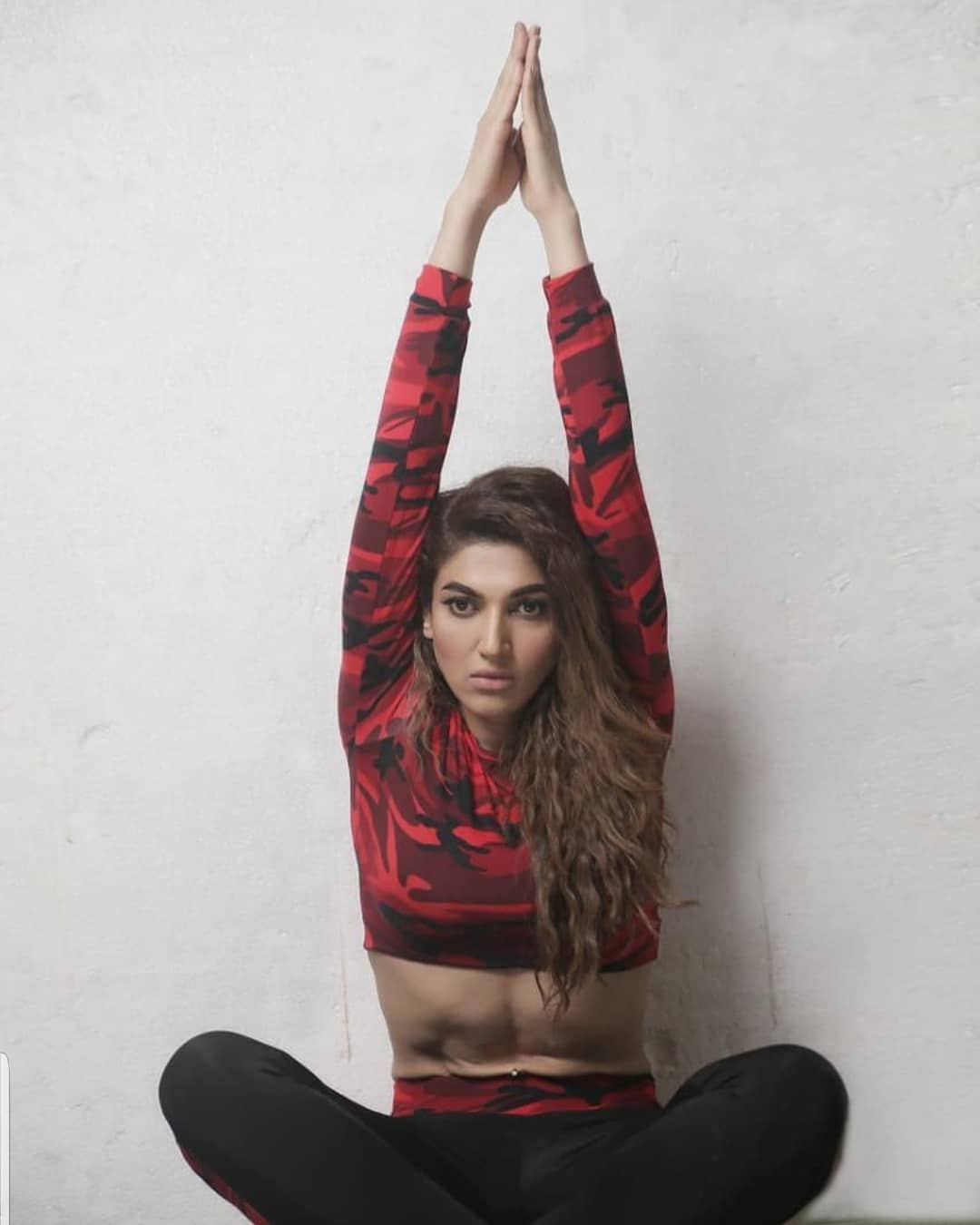 Sana Fakhar is a 42-year-old actress who is still a health-conscious individual living a healthy life. 
Hocane Sisters
Both Urwa and Mawra Hocane are huge yoga fans. They both choose early morning walks and yoga.
Ali Zafar
Singer Ali Zafar loves doing yoga and eating healthy foods in order to stay in shape.
Meesha Shafi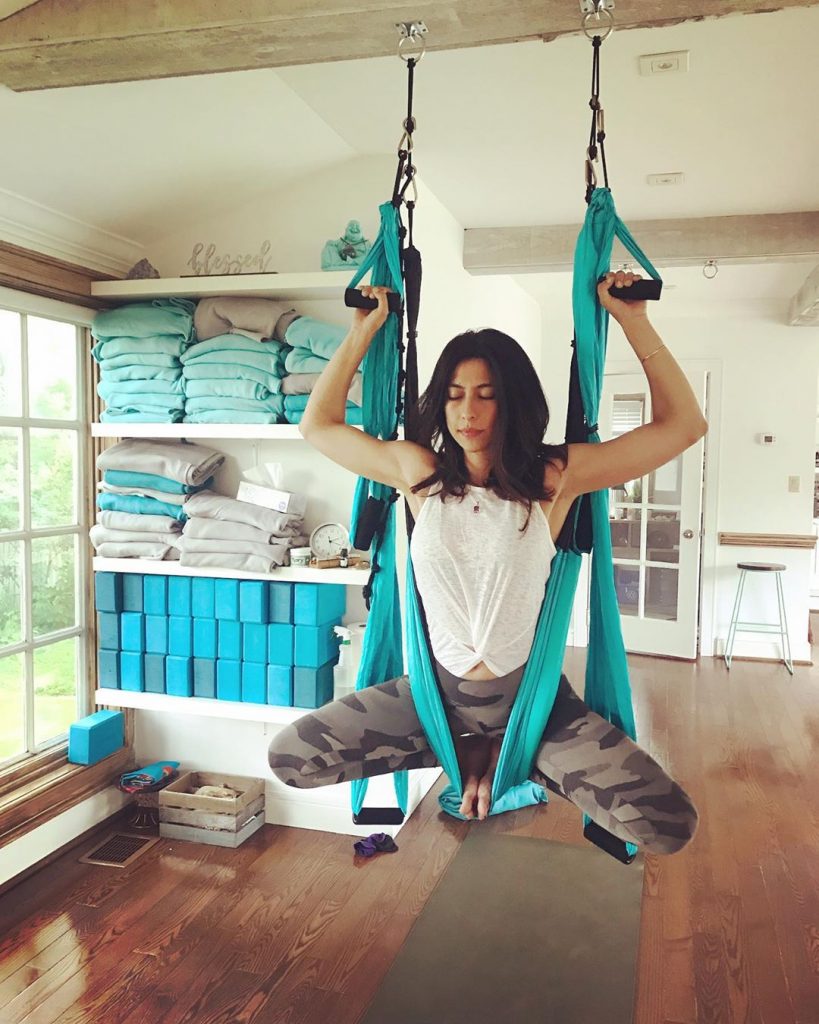 Singer Meesha Shafi has recently graduated as a Yoga teacher and became a certified trainer after completing 200 hours of training.