Indian forces martyr another Kashmir youth in IoK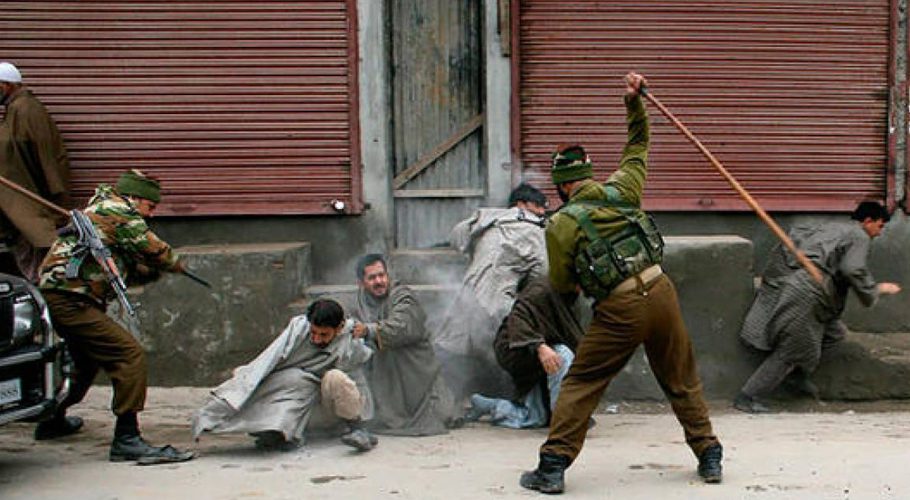 Srinagar: In Indian illegally occupied Jammu and Kashmir, Indian troops in their fresh act of state terrorism, today, martyred one more Kashmiri youth in north Kashmir's Bandipora.
The troops martyred the youth during a cordon and search operation in Salinder forest area of the district. The operation continued till last reports came in.
Meanwhile, the troops are also conducting a violent cordon and search operation in Marhama area of Bijbehara in Islamabad district.
India has fallen in the press freedom rankings of the media watchdog Reporters Without Borders (Reporters Sans Frontieres) from 142 to 150 among 180 countries.
Read more: IAEA warns that Iran not forthcoming on past nuclear activities
The RSF changed its methodology this time to also measure censorship due to corporate pressure and media ownership structures, said Daniel Bastard, the director of the Asia Pacific Desk.
"Apart from the security of journalists, impunity (of attacks) has increased and corporate influence has increased too. (And) the government wants to manage the narrative," he said in a podcast interview with Sidharth Bhatia.