India urges Pakistan to review suspending bilateral ties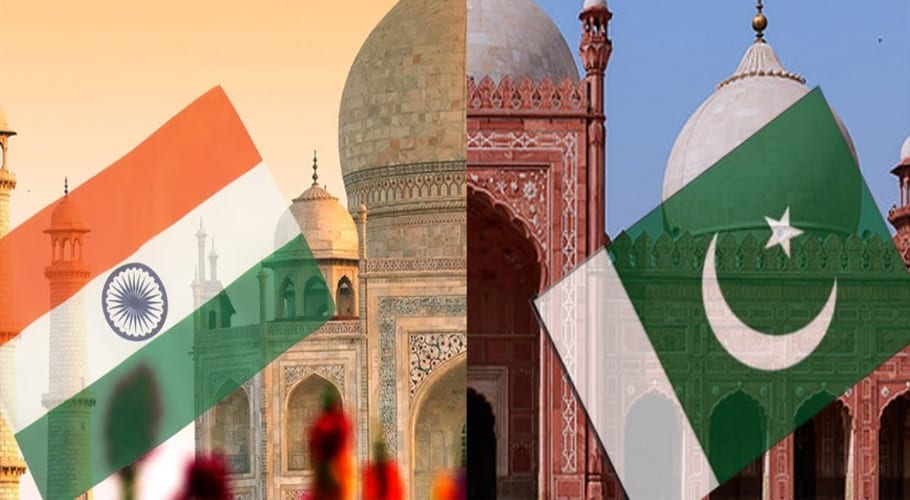 NEW DEHLI: The Indian government on Thursday urged Pakistan to review the decision to downgrade ties and suspend trade with New Delhi.
According to a press release issued by the Indian Ministry of External Affairs, Pakistan should review its decision to downgrade ties with India and suspended bilateral trade.
It added that India regretted the steps taken by Pakistan for returning back Indian envoy. New Delhi would urge the country to review the decision so that normal channels of communications can be preserved.
India has declared the recent developments pertaining to Article 370 entirely an internal affair of country.
Earlier on Wednesday, during the National Security Committee (NSC) meeting, Prime Minister Imran Khan decided to downgrade diplomatic relations with India and suspend all bilateral trades.
It happened after the Indian government on Monday moved a bill in the upper house of the parliament (Rajaya Sabha) to remove Article 370 from the Indian constitution.