India requests Pakistan to allow Modi fly through its airspace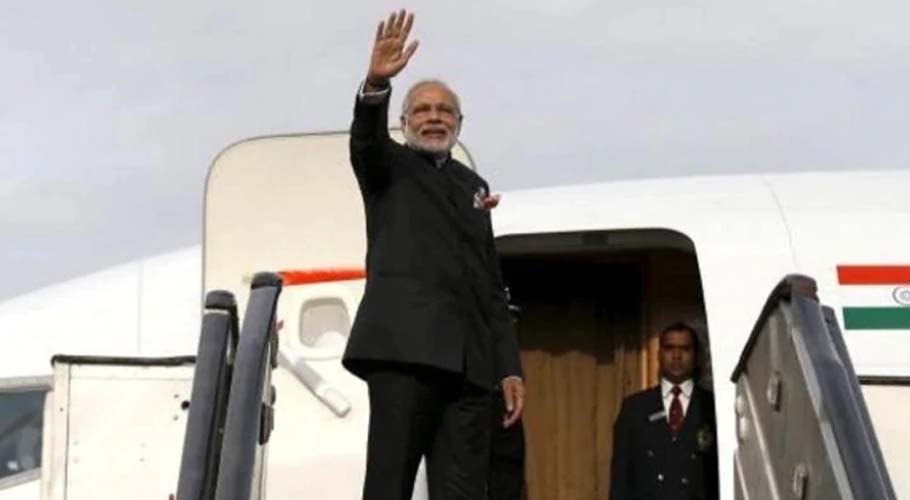 NEW DELHI: Pakistan has been requested by India formally to allow the plane of Indian Prime Minister Narendra Modi to use its airspace during the journey to New York on Wednesday.
New Delhi has requested Pakistan to use its airspace for Narendra Modi's flight to the United States on 20th September. Narendra Modi is scheduled to leave for the US early Saturday.
In this regard, no official response has been given by Pakistan as it is being decided to hold a high-level session within the authorities in the neighbouring country.
Previously, Pakistan had refused a request made by New Dehli earlier, to use its airspace for the plane of Indian President Ram Nath Kovind, owing to New Dehli's consistent human rights violation in occupied Kashmir.
India usually uses Pakistani air space on all their westbound flights, but this time special permission has been sought since Pakistan closed its air space amid tensions after India revoked Article 370 of its Constitution.