Oil prices fall as Saudi Arabia assures to restore oil supply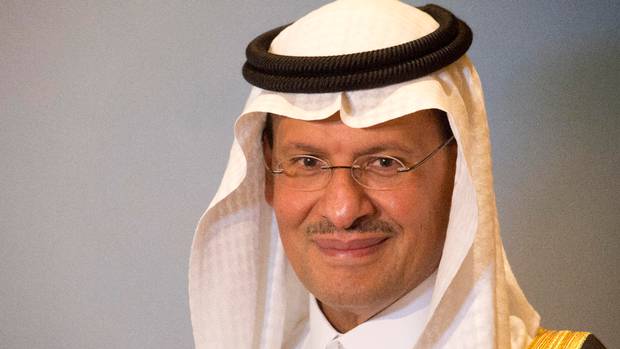 RIYADH: Saudi Arabia's Minister for Energy, has assured the concerned countries that oil output will return to normal by the end of this month.
Saudi Arabian Minister of Energy, Salman Bin Abdul Aziz told in a press conference, "Production will be back to normal by the end of September," adding that state oil titan Aramco, has emerged "like a phoenix from the ashes."
The oil prices suddenly rose by 20% after the Saturday attack on Saudi oil giant Aramco in the city of Abqaiq. The attacks have disturbed 50% of Saudi oil supply.
The oil prices after the attack soared by 20% reaching $71.95 a barrel. 
The attacks on the oil plants in the core of Saudi Arabia's oil industry hit the world's biggest petrol-processing unit as well as an oilfield close to the plants, both of which are operated under the umbrella of Aramco, which is being prepared for the world's biggest IPO.
Aramco chief executive Amin Nasser told the press that Aramco officials are still in the process of estimating repair work, but he assured the news outlets that it was "not that significant" given the company's size.
"Aramco had put out 10 fires in the span of seven hours after the huge assault", he told the same news conference.
The two Saudi facilities account for about 50% of the country's oil output or 5% of daily global oil production.