In pictures: Pakistan Celebrates Defence Day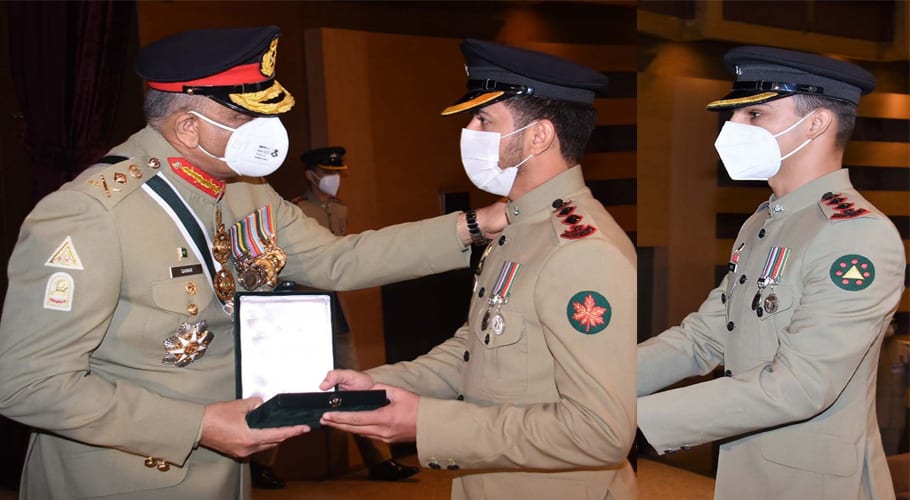 Pakistan Defense Day was celebrated with great enthusiasm all over the country, paying homage to the courage and bravery of the officers and gentlemen of the Pakistan Army who sacrificed their lives for the nation in the 1965 war.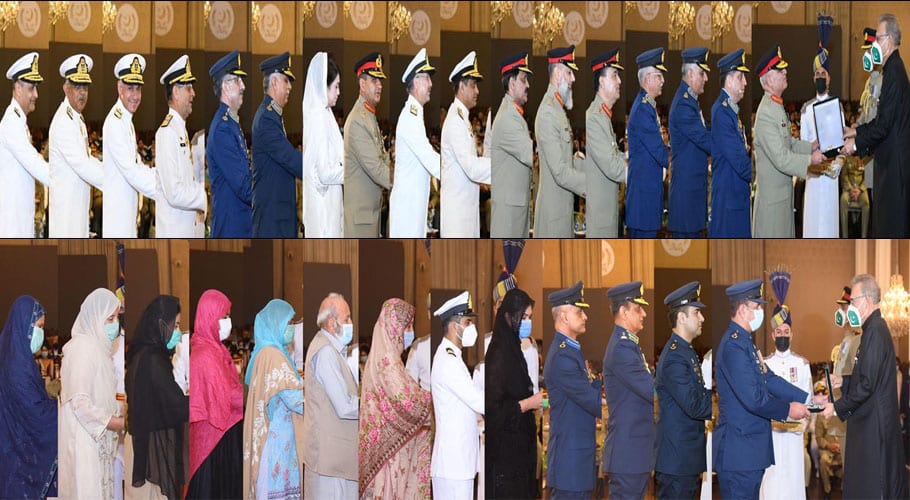 On the occasion of Defense Day, President Dr. Arif Alvi honored the families of Pakistan Army officers and martyrs in the Presidency.
Admiral Zafar Mahmood Abbasi paied homage to the martyrs at the Naval Headquarters.
Pakistan Army is seen saluting the martyrs in Lahore.
Commodore Jawad Ahmad Qureshi, Deputy Director, Pakistan Maritime Security Agency, unfurled the flag.
Sindh Governor Imran Ismail presented a trophy to the winner of the horse race at Karachi Race Club.
Former national cricket team captain Shahid Khan Afridi is seen watching an exhibition match in Wana.
PML-N President Shahbaz Sharif laid flowers at the Martyrs' Memorial in Lahore.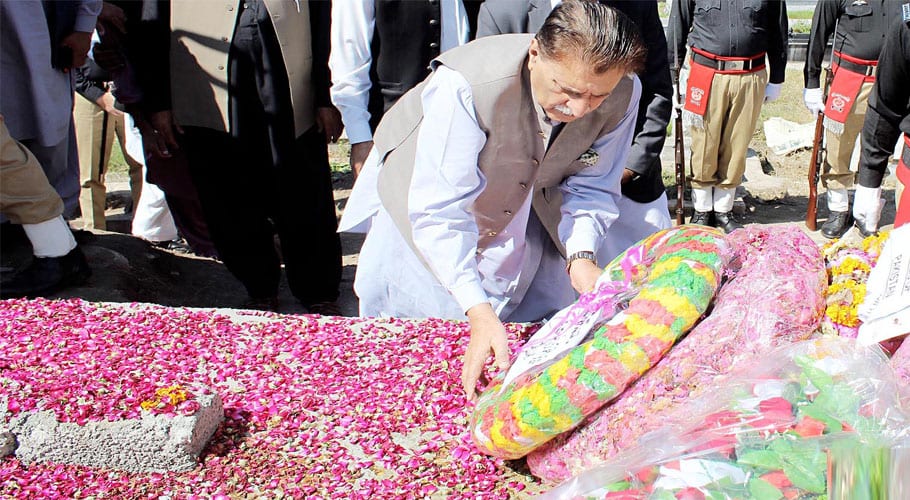 Azad Jammu and Kashmir Prime Minister Raja Farooq Haider laid a wreath at the grave of Lieutenant Nasir Khalid Shaheed in Muzaffarabad.
Youth for Kashmir chanted slogans of 'Kashmir will become Pakistan 'in the rally on the occasion of Defense Day.
Women prayed at the Martyrs' Memorial in Lahore.
Pakistan Coast Guards held a boat rally in Gwadar.
Related news