In pictures: Karachi under water
Pakistan's economical hub Karachi is witnessing the worst spell of rains that have flooded the city. At least 500,000 people of Karachi can become homeless if the rain continues.
At least 90 people have been killed in three days of monsoon rains and around 1,000 houses across Pakistan have been damaged.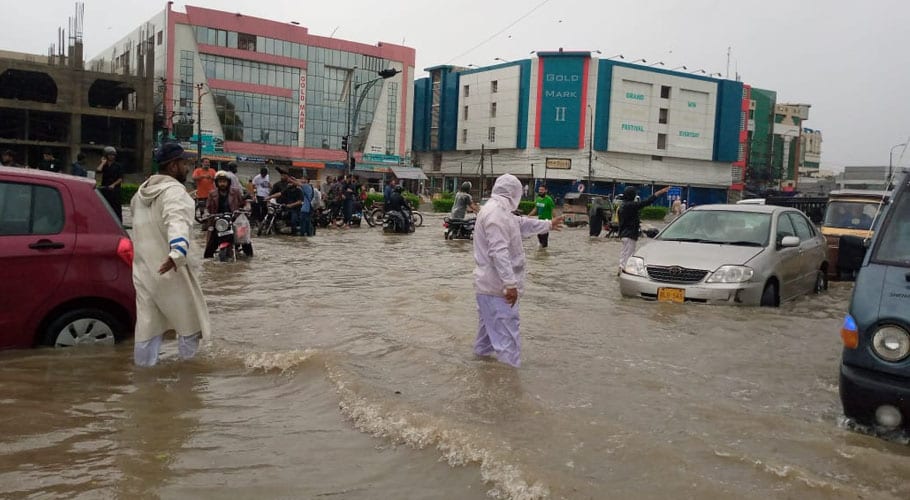 The rain hit Karachi causing a gigantic traffic jam at Defence phase-2.
Rescue workers laboured to assist residents stuck in rain-accumulated water and clear blockages as the sixth spell of the monsoon season continued in the Karachi.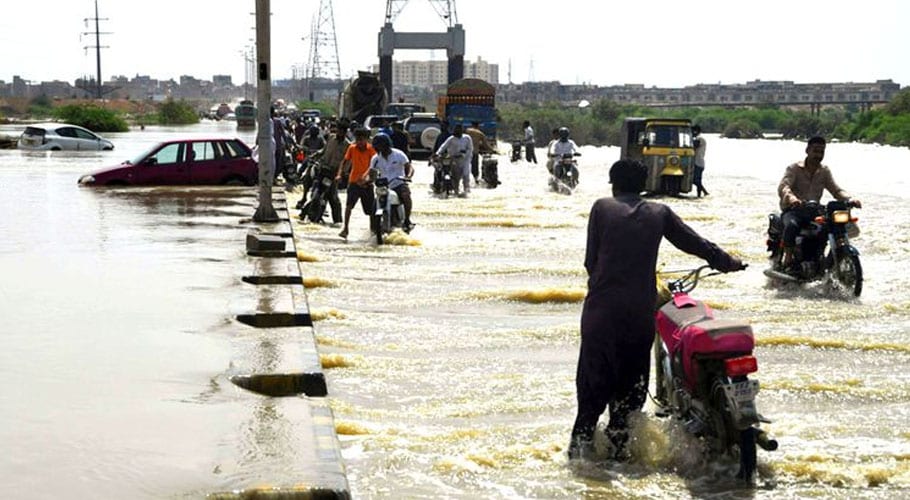 From Five Star Chowrangi to Nagan street and North Nazimabad,  flooded with water.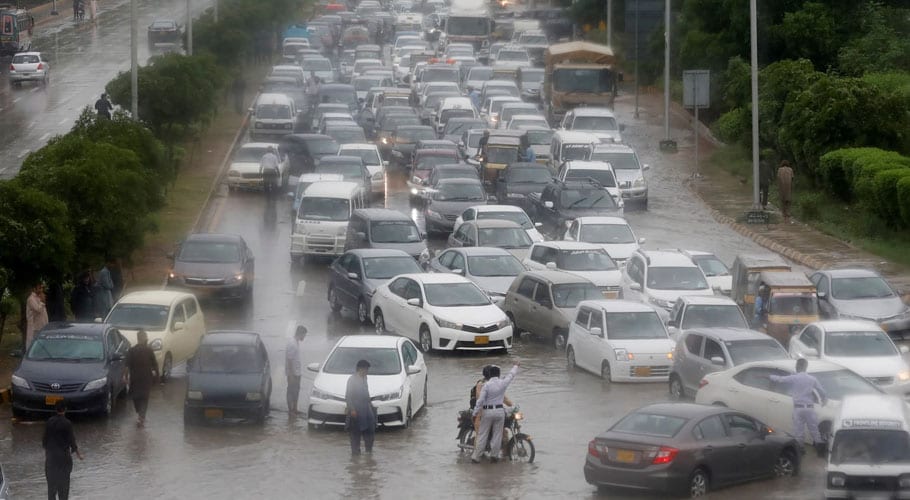 Following the rain, traffic jams were reported in different areas of Karachi. The water also entered houses in some areas of the city.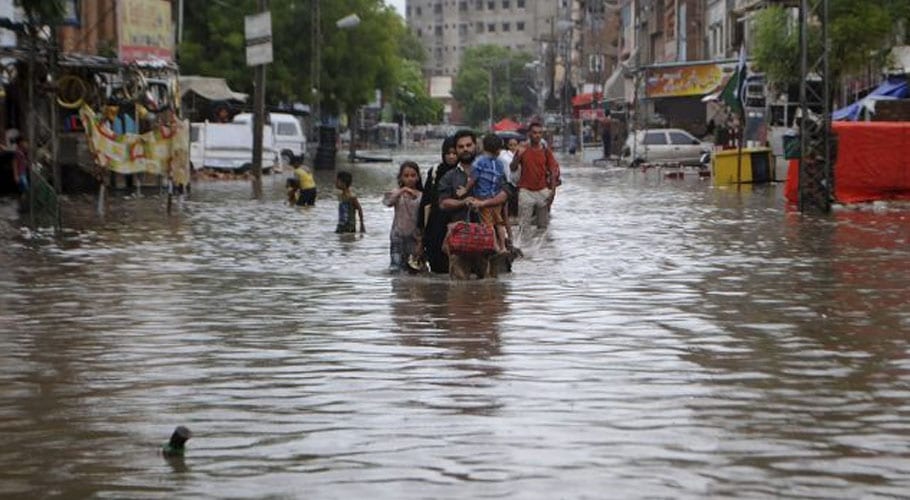 Karachi again faced emergency situation recently after heavy spell of rain a few days after the NDMA cleaned storm water drains of the city.
The rain swept away the already fledgling infrastructure in Karachi. An old guard can be seen standing in the middle of water near his cabin.
Some of the ladies pushing the car, wrecked due to the rainy water, towards the end of the road
Citizens of the North Nazimabad area face trouble to travel in such water and continuous rain.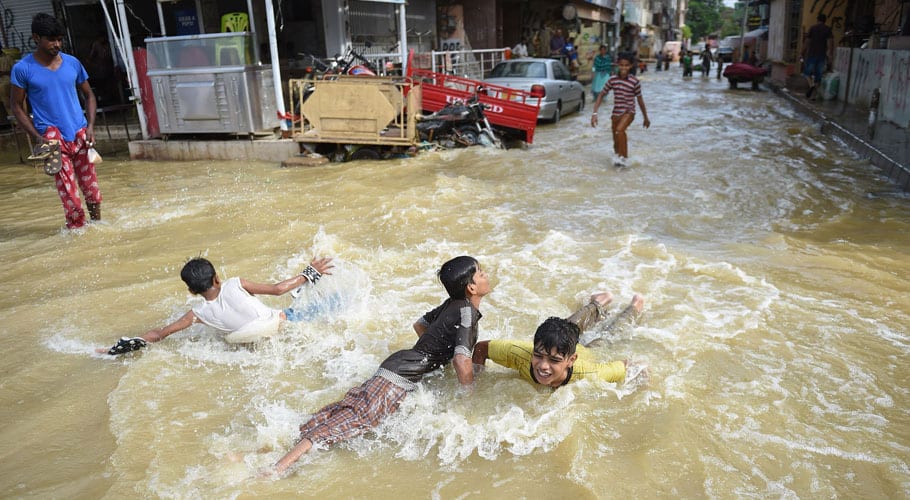 Children playing in sewage water somewhere in the Kharadar area.
The movement of traffic came to a grinding halt due to roads being submerged by rainwater while the power supply system showed no improvement.