Improve Your Digestion Naturally At Home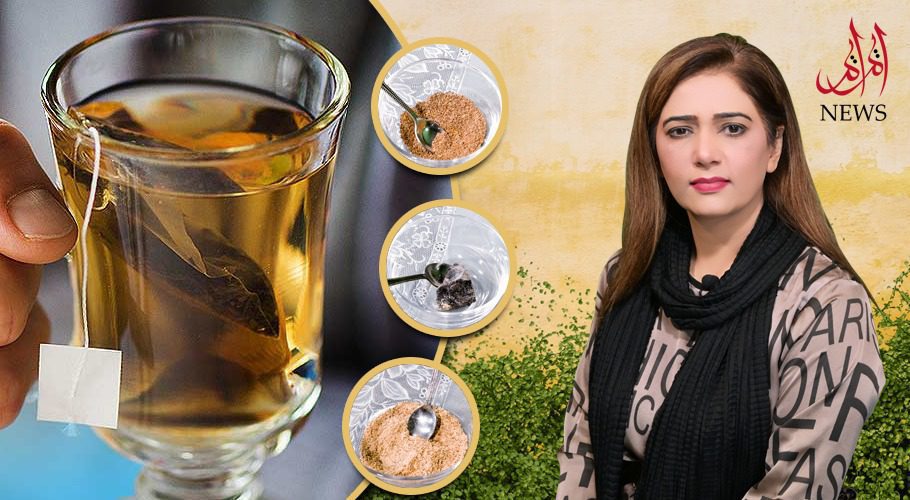 Everyone experiences occasional digestive symptoms, which include upset stomach, gas, heartburn, nausea, or constipation. Especially after the COVID-19 pandemic, it has become extremely important to make your digestive system strong. 
Fortunately, some changes in lifestyle can have a positive impact on your gut health because the foods you eat and the lifestyle you live have a direct impact on your digestive health.
Here are few remedies through which one can improve his digestive health more efficiently.
All you need is: 
50g Ajwain (Carom seeds)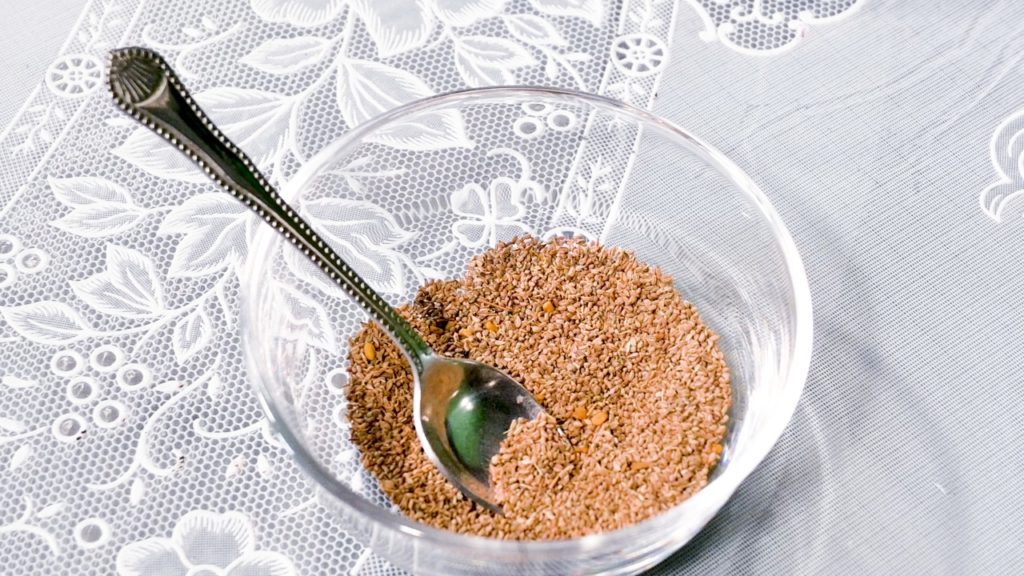 50 Sonth (Ginger powder)
20g Black salt
How to make:
First of all, if it's in solid form, grind it individually then take two teaspoons of ajwain.
Add another two teaspoons of sonth, take half a teaspoon of black salt mix it together.
Use this magic powder after breakfast or lunch and in Ramzan, consume this powder half an hour after seheri and before prayers.
Useful tip:
Moreover, making a few simple tweaks to your lifestyle can help improve your digestion overall.
1) Limit foods that are high in fat
2) Choose lean meats
3) Stay hydrated
4) Exercise regularly
5) Manage stress