Illegal constructions risk severe damage in case of earthquake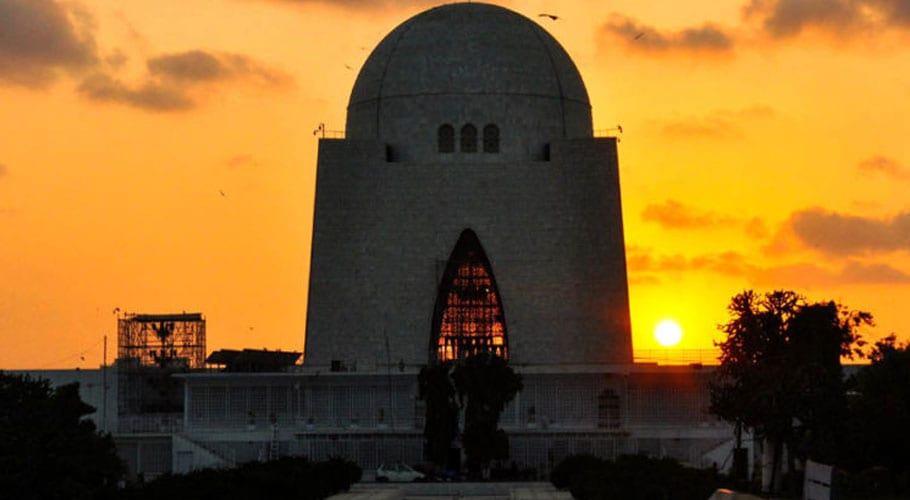 KARACHI: Amid the ongoing unchecked and illegal constructions in the city, Karachi is at severe risk of massive damage in case of a mild earthquake.
Experts and urban planners have warned that the metropolis could face extensive damage and destruction if an earthquake measuring 5 on the Richter Scale struck the city.
Geologist and chief meteorologist Muhammad Riaz Khan said the substandard and illegal constructions rampant in the city will be unable to withstand a severe earthquake. He said such buildings could be flattened completely in case disaster strikes.
These illegal constructions are not made as per an organised plan and building bylaws and regulations are not followed. In addition, substandard materials are used during construction while high-rise buildings are being built on plots measuring half just 40-square-yards and 60-square-yards.
The Sindh Building Control Authority (SBCA) has allowed the mushrooming growth of illegal constructions in the city and receives hefty underhand payments for these activities. Law-enforcement agencies have been reluctant to take decisive action and are complacent in these nefarious activities.
The densely-populated area Liaquatabad has seen the construction of high-rise buildings. These are being held under the patronage of Deputy Director Shakeel Jamali, assistant director Masroor Nabi and building inspector Abid Bhutto. These constructions are ongoing despite the lockdown restrictions.
Illegal construction is being held on plot no. E-44 in Nazimabad's Gol Market,  and plots no. 8/127, 480, 244, 92, 60, 512, 421, 504, 451, 8/306, 7/164 and 7/165 in Qasimabad and other areas of Liaquatabad. These high-rise buildings have ruined the infrastructure in the city along with affecting the lives and health of area residents.