IHC seeks Faisal Vawda's answer on plea for his disqualification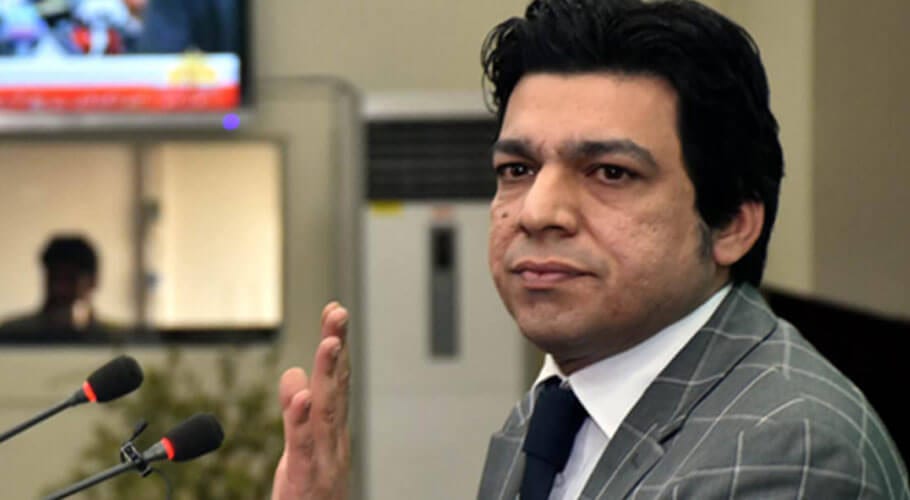 ISLAMABAD: On Wednesday, the Islamabad High Court (IHC) ordered Federal Water Resources Minister Faisal Vawda to provide an answer while hearing a petition demanding his disqualification for allegedly hiding his U.S. citizenship while filing his nomination papers during the 2018 general election.
Advocate Jehangir Jadoon claimed on behalf of petitioner Mian Mohammad Faisal that the federal minister had sent a fake affidavit to the Election Commission of Pakistan (ECP) while filing his nomination papers.
READ MORE: Pakistan constantly in touch with China over Coronavirus: MoFA
When questioned by the court what was the last date for filing the nomination papers, the lawyer told the court that the last date was 11 June 2018, before submitting Vawda's affidavit.
"When he filed his nomination papers, the minister was a dual national Vawda was supposed to give up his US nationality before submitting the nomination papers, according to the order of the Supreme Court," the lawyer said.
READ ALSO: FM Qureshi lands Kenya to attend "Engage Africa" conference
"He is the federal water resources minister and handles important projects. He should be prohibited from working," the lawyer said, upon hearing the arguments. The court later ordered Vawda to provide a response by February 24.