FM Qureshi lands in Kenya to attend "Engage Africa" conference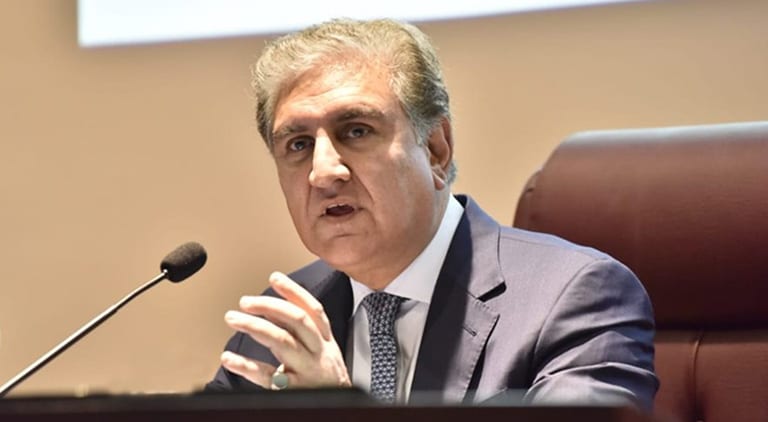 KENYA: Foreign Minister Shah Mahmood Qureshi arrived in Kenya on a two-day visit as part of the government's policy of economic diplomacy to participate in the "Engage Africa" conference.
In a video message before leaving for Kenya, FM Qureshi said that we are going forward on economic diplomacy implementing it as a foreign-policy concept.
Qureshi said that Pakistan's Foreign Office is hosting the "Engage Africa" conference in Kenya to improve trade and investment across the African continent.
READ MORE: Govt holds decision to appoint new IG Sindh amid allies' concerns
He said that trade and commerce advisor Abdul Razak Dawood will lead the meeting, and will be joined by a delegation of around one hundred Pakistani businessmen.
The foreign minister said significant financial group leaders in African countries were also invited to the conference with a view to increasing the volume of economic cooperation with African countries. He further said that he would call on Kenya's President and also hold talks with his counterpart from Kenya.