IHC orders PTA to lift PUBG ban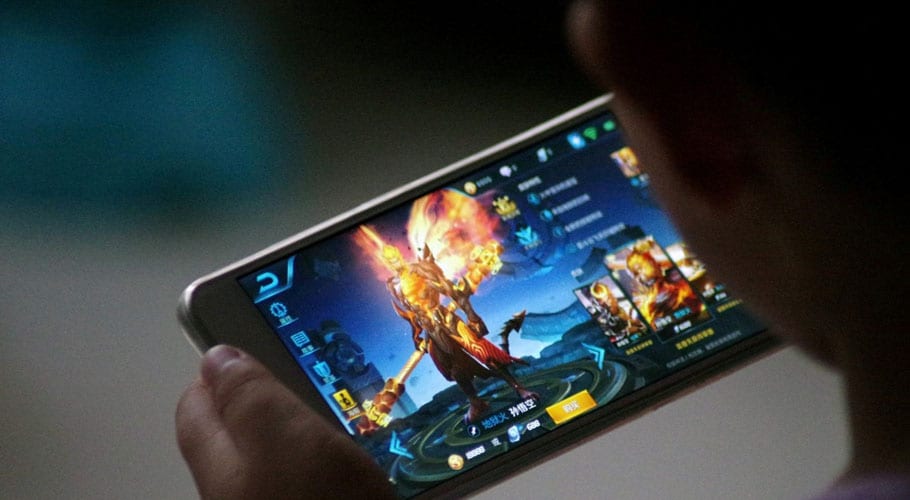 ISLAMABAD: The Islamabad High Court (IHC) has ordered the Pakistan Telecommunication Authority (PTA) to unban online game PlayerUnknown's Battleground (PUBG).
According to details, the IHC Justice Amir Farooq nullified the decision of the PTA regarding the ban on PUBG and has ordered to unban the online gaming app.
The court remarked that the PUBG game should be restored immediately while issuing directions to PTA in a detailed decision.
IHC on 14th July reserved its verdict on a petition against the ban on popular online game PUBG.  During the last hearing, the PTA lawyer said that it contained some anti-Islamic material that led to the ban. The court asked where the un-Islamic material was written in the meeting minutes.
Read more: PUBG players request PM to unban game
Justice Amir Farooq remarked that after saying this, ban all the games as much as there is content. Lawyer PTA took the position that there are some immoral scenes in the PUBG game.
The PUBG game was banned by the government this month on 1st July. The decision came after many complaints about the usage of the gaming application and its effects on many players in the country.