IHC hears plea filed by Khaqan Abbasi in LNG case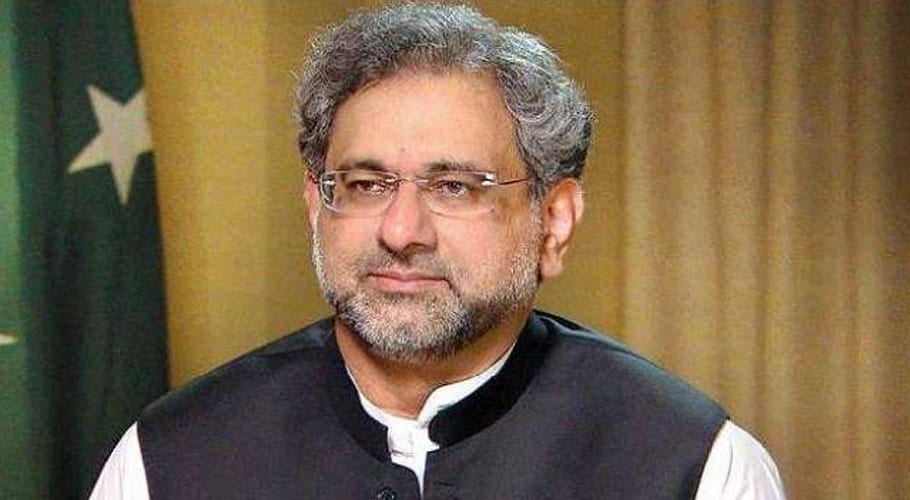 ISLAMABAD: Islamabad High Court has heard the plea filed by former premier Shahid Khaqan Abbasi in the LNG case.
During the hearing of the same case,  the National Accountability Bureau (NAB) argued over Shahid Khaqan Abbasi's plea in which he sought bail.
According to the NAB, the evidence against Abbasi has been filed in the accountability court.
The NAB also pleaded the court to reject the former premier's bail. In this regard, the bureau submitted a report containing 24 pages.
Abbasi on 1st February once again filed a bail petition in IHC in LNG case in which he pleaded the court that he had been in the NAB detention for 191 days and the motive of the bureau was to harass him.
Earlier on 4th February, Shahid Khaqan Abbasi's judicial remand was extended by an Accountability Court for 17 days in the same case.
Abbasi who is behind the bars for more than 190 days, is accused of granting a 15-year agreement for an LNG terminal to a Qatari company in breach of the rules.
It caused damages to the national exchange during Khaqan's tenure as minister of petroleum in the cabinet of former prime minister Nawaz Sharif.
The case against Abbasi was closed in 2016 by the National Accountability Bureau (NAB) and later was reopened in 2018. He was arrested by NAB while en-route to Thokar Niaz Baig in Lahore on 18th July.
Read more: Nawaz Sharif wants Khaqan Abbasi to file plea for bail