IHC gives another 10 days for ECP appointments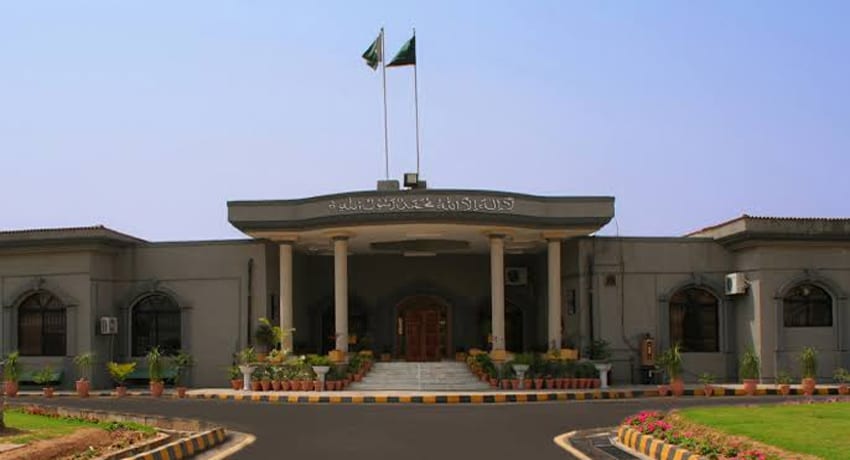 ISLAMABAD: The Islamabad High Court (IHC)  on Thursday has given ten more days for the Election Commission of Pakistan (ECP) appointments.
The National Assembly (NA) secretary told the high court that progress has been made regarding the ECP appointments. 
As Senate Chairman Sadiq Sanjrani and National Assembly Speaker Asad Qaiser are close to solving the matter.
READ MORE: IHC orders new board to examine Zardari's health condition
Chief Justice of the Islamabad High Court (IHC) Justice Athar Minallah remarked, "The role of Senate chairman and the Speaker of the National Assembly (NA) is praiseworthy.
The legislation is with the parliament but the judiciary is being included in the parliamentary affairs."
READ ALSO: ECP appointment: Parliamentary committee to meet today
IHC Chief Justice Athar Minallah further said that the court wants to see parliament as the supreme body.
"It is not understandable to bring the problems of parliamentarians to the courts.
It is a matter of the parliament's sovereignty.
READ MORE: ECP members' appointment: Sadiq Sanjrani to meet Asad Qaiser today
"The treasury benches hold more responsibility than the opposition. Everything is in the hands of the parliamentarians and the court does not want to intervene."