If Modi has any courage then hold a public rally in IoK: Buzdar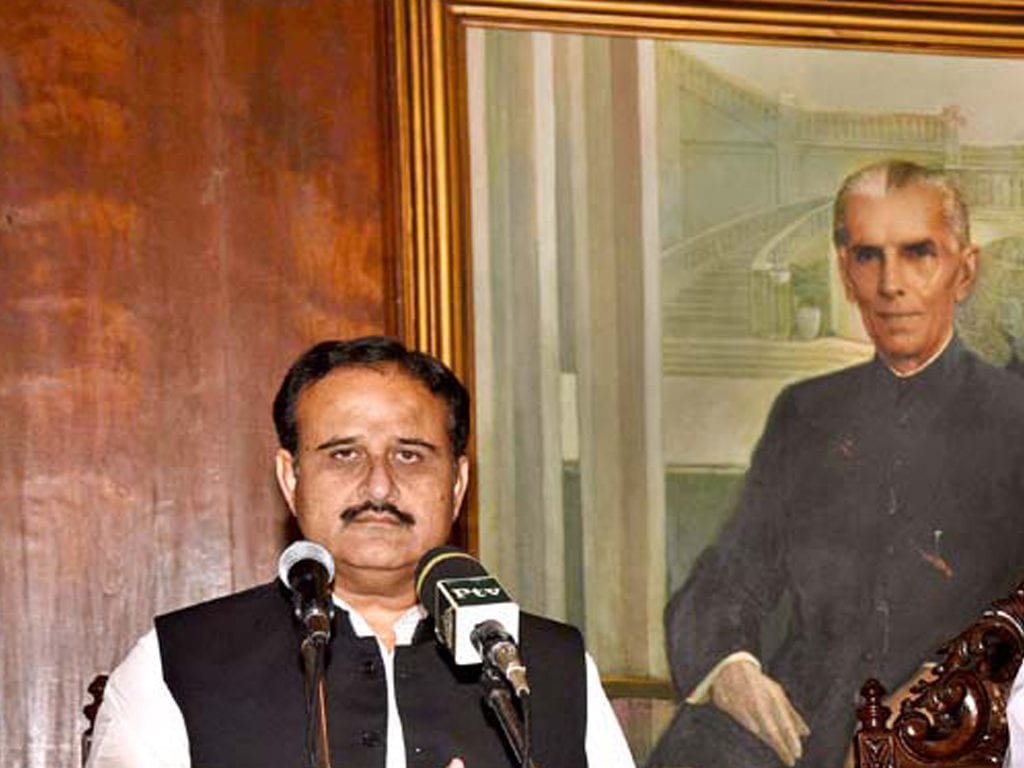 LAHORE: Punjab's Chief Minister Sardar Usman Buzdar has said on Thursday that the Kashmiris should be allowed to decide for their future. The right to self-determination is given to the people of Valley by the United Nations.
CM Buzdar has expressed that Prime Minister Imran Khan has loudly given a message to the World that Pakistan firmly stands with its Kashmiri brethren.
In an issued statement, he expressed that Kashmiris are deprived of basic necessities; food, medicines, and other essential items. They are in dire need of foreign intervention, the people are dying but the Bharatiya Janata Party (BJP)-led government is busy in protecting cows.
He said that the right to live should not be taken away from the Kashmiris. India must end the lockdown in the occupied Kashmir; the innocent citizens should immediately be released and communication blackout must be removed.
The chief minister said that gross violation of human rights is being displayed by India. Instead of removing the curfew, the Indian government is following a policy of stubbornness. "If Narendra Modi has any courage, then he should dare hold a public gathering in Srinagar as Prime Minister Imran Khan successfully held a huge public meeting in Muzaffarabad", he added.