Kashmir yearns for freedom, Valley under lockdown for the past 46 days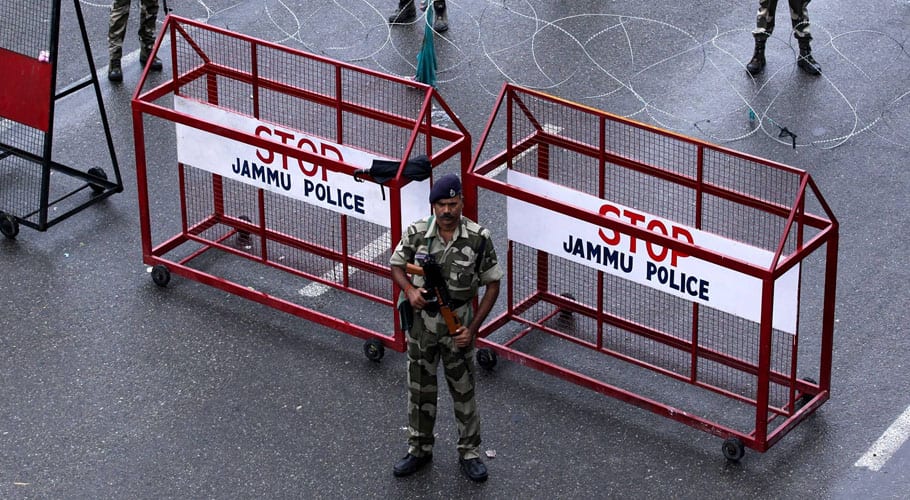 ISLAMABAD: The residents of Kashmir are under severe lockdown for the past 46 days. The global powers have condemned India's heinous crimes against the people of Kashmir.
People continue to suffer immensely as the valley continues to remain under strict military lockdown for the 46th consecutive day, Thursday in India occupied Kashmir. The people of the valley are deprived of basic necessities; food, medicines, and all other essential items.
Chief Minister of Punjab Sardar Usman Buzdar on Thursday has said the Kashmiris are in dire need of foreign intervention, the people are dying but the Bharatiya Janata Party (BJP)-led government is busy in protecting cows.
Prime Minister Imran Khan on his visit to Saudi Arabia has also briefed the Saudi Crown Prince about the condition of the Kashmiris who are living under the strict restrictions of India.
According to Kashmir Media Service, the heavy deployment of Indian troops has created an atmosphere of fear, forcing the people to remain indoors. The continued blockade of the valley has aggravated the situation to an alarming proportion.