Hub Rally Cross 2023: Taimur Khawaja of Lahore wins the title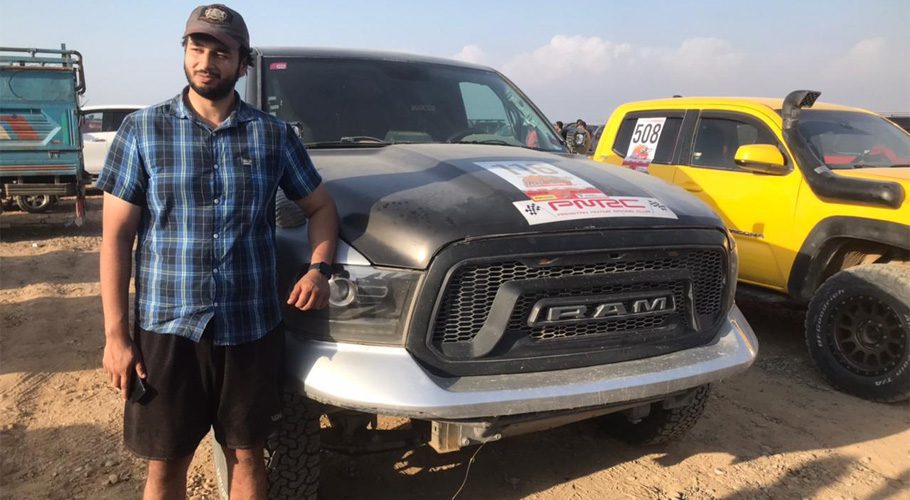 Hub Rally Cross 2023 on Sunday witnessed a big upset as Taimur Khawaja of Lahore became the new champion of the event while Nadir Magsi could not complete the race due to car breakdown
Taimur Khawaja covered the distance of 30 kilometers in 22 minutes 29 seconds, while defending champion Sahibzada Sultan Muhammad Ali's got second position.
Sultan Muhammad Ali covered the prescribed distance in 23 minutes and 20 seconds. Shiraz Qureshi of Karachi covered the distance in 23 minutes 28 seconds and took the third position
On the other side, Dina Patel won the women's category. She covered the distance of 30 km in 27 minutes 33 seconds. Afrin Shiraz won the second position by covering the prescribed distance in 28 minutes and 36 seconds. Anum Hameed managed to take the third position. She completed the prescribed distance in 40 minutes and 32 seconds.
Governor Sindh Kamran Tesori and Corps Commander Balochistan will attend in the closing ceremony.