How much did India and other teams earn from World Cup 2023?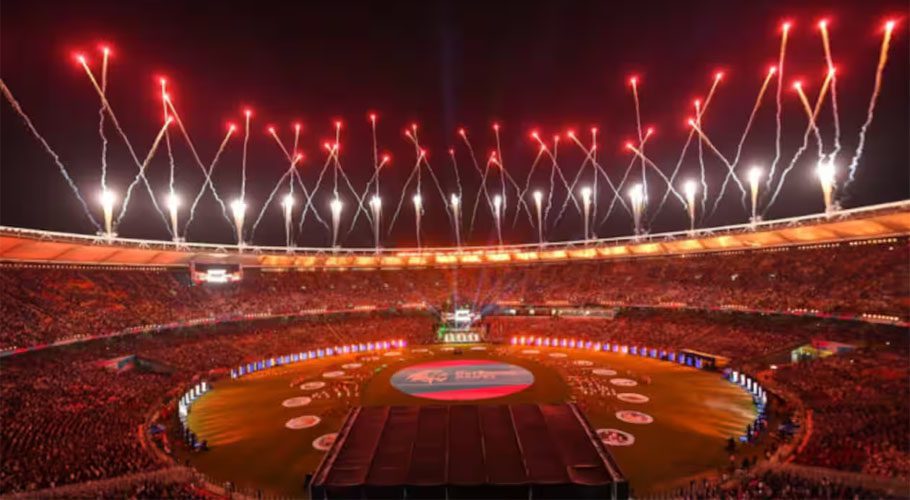 The Australian cricket team beat India in the final of the Cricket World Cup 2023 to clinch their record-extending sixth title. With this win, the Aussies have once again made a big statement about how dominant they are in world cricket.
But it is not just the trophy with which they return to their homeland. Australia have also won a massive prize money after finishing as the winners. Team India, the runners-up, finish almost half of what the Australians have received.
The International Cricket Council (ICC) had earlier announced that $10 million of total money was to be given as prize money at the end of the tournament. This is roughly 83 crore in Indian Rupees. Out of this, winners Australia take home $4 million (Rs 33 crore), and the runners-up India $2 million (Rs 16 crore).
Semi-finalists New Zealand and South Africa have returned home with $800,000 which comes to around Rs 6.6 crore.
The remaining six teams – Pakistan, Bangladesh, Sri Lanka, Afghanistan, Netherlands, and England – who were eliminated at the group stage will receive $100,000 each (Just over Rs 83 lakh). For the winner of each group stage match, the teams have also won $40,000 in prize money.
The Rs 83 crore prize money is nothing against the amount FIFA shells out in World Cups. In 2022 football World Cup in Qatar, in which 32 countries participated, the prize money was $440 million, which is a staggering Rs 3660 crore.