Hollywood actress Jessica Walter passes away at 80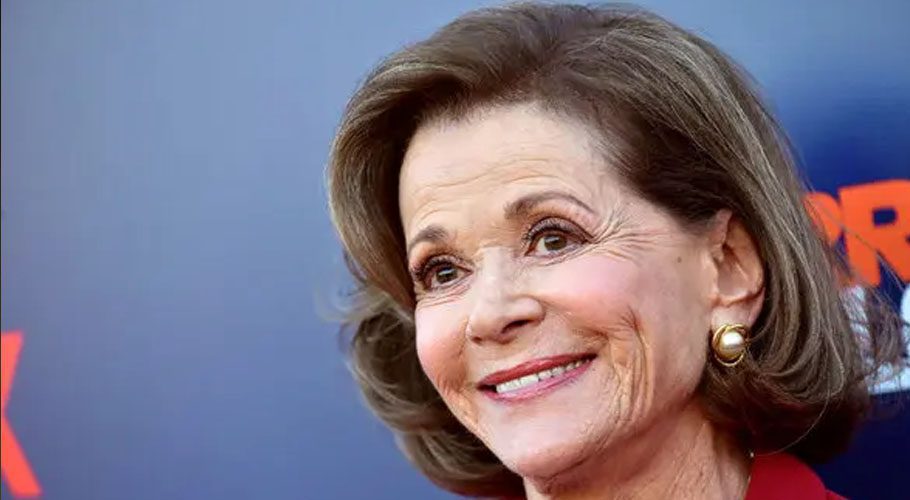 Jessica Walter, the award-winning actress has passed away in her sleep at home in New York City at the age of 80.
The death of Jessica Walter was confirmed by her daughter, Brooke Bowman, an entertainment industry executive. A cause of death and other details were not immediately provided.
"It is with a heavy heart that I confirm the passing of my beloved mom Jessica. A working actor for over six decades, her greatest pleasure was bringing joy to others through her storytelling both on-screen and off," Bowman said in a statement.
Read more: Hollywood actor Nicolas Cage ties the knot for fifth time
Walter will also be well-remembered for "her wit, class and overall joie de vivre," or life of love, her daughter added. "She was a force, and her talent and timing were unmatched," Tony Hale, her "Arrested Development" co-star said on Twitter.
"I loved you, Jessica Walter. I grew up watching you AND admiring you. Always consistently excellent," Viola Davis tweeted. Although Walter's photogenic appearance qualified her for standard leading lady roles, she claimed no regrets about being viewed as a character actor.