Hira Mani's 'funny' video backfires, accused of normalizing abuse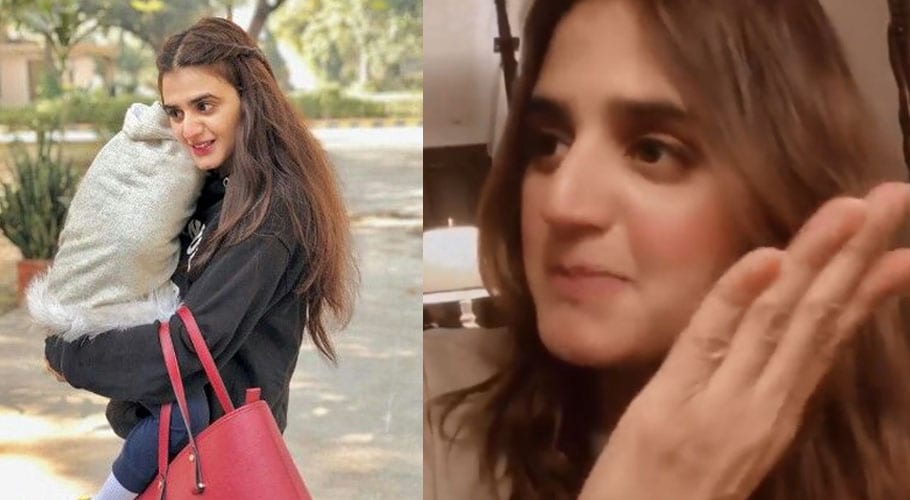 Pakistani drama actress Hira Mani's latest video which was meant to be funny has backfired her and landed the actress in a bit of trouble.
The host turned actress recently made her singing debut by singing 'Sawaari', she last night shared a video in which she could be seen singing the same hit song to her son Ibrahim. However, unintentionally she said, "Karna Na Koi Shetani Warna Thappar Dungi Ibrahim Dayen Bayen Se".
View this post on Instagram
Unfortunately, netizens did not like how the actress considering 'hitting' her son as a joke. Soon as the video spread on social media, the users started to bash Hira for promoting violence against children.