Here's a list of celebrities who were caught in cheating scandals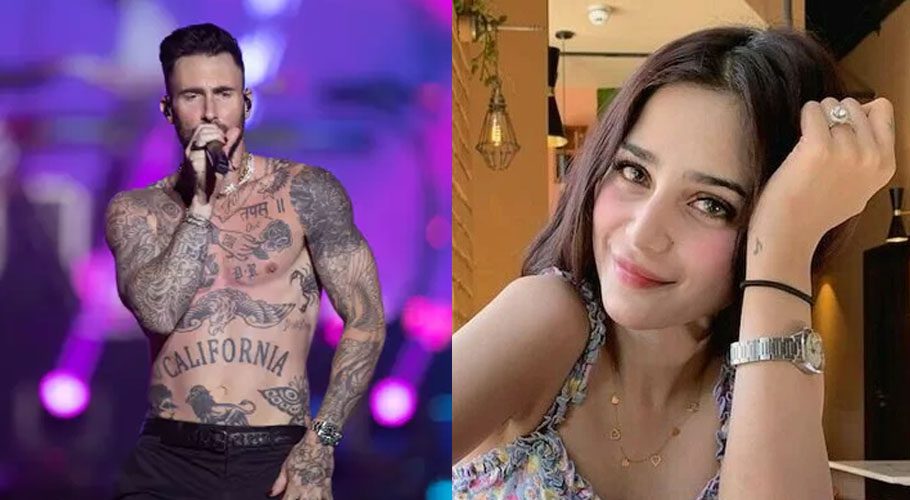 Let's just agree relationships are complicated and no one is perfect but cheating their partners is not cool either way specially for celebrities as for stars, their mistakes become front-page news.
This reminded us of Aima Baig's latest cheating scandal and for that she is facing severe criticism online.
So here's a list of some of the wildest celebrity infidelity stories that shocked fans around the world.
Aima Baig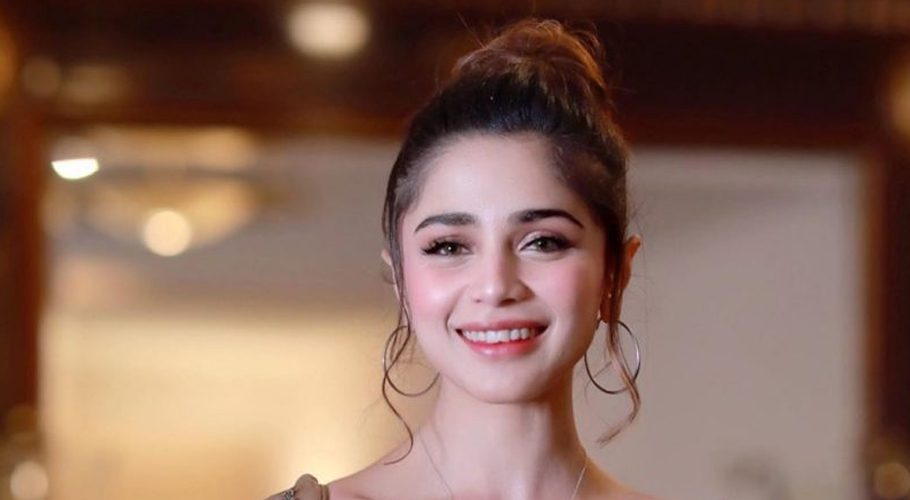 Pakistani Ariana Grande Aima Baig has been accused of dating Qes Ahmed by British model Taloulah Mair. Taloulah Mair was the ex-girlfriend of Qes Ahmed.
Read more: Adam Levine denies affair allegation, says he only flirted
According to British Model Mair, she was dating a Pakistani "filmmaker" Qes Ahmed who not only stole ten thousand pounds from her but also cheated on her with none other than Aima Baig.
Taloulah also said that Aima paid for a flat in Dubai where Qes would go and stay with Aima. And all this happened while she was engaged to Shahbaz Shigri. 
Mohsin Abbas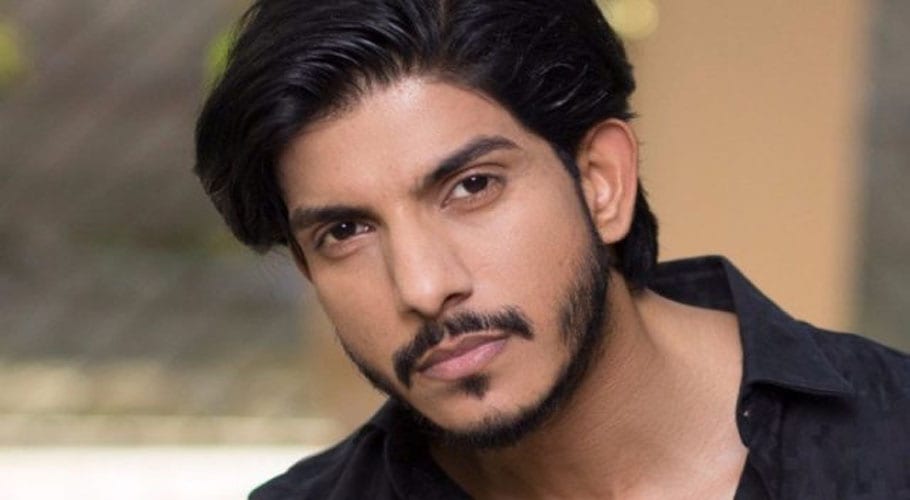 Actor and singer Mohsin Abbas Haider was accused of cheating his now ex wife Fatima with actress Nazish Jahangir. His ex-wife also caused him  of domestic violence.
Adam Levine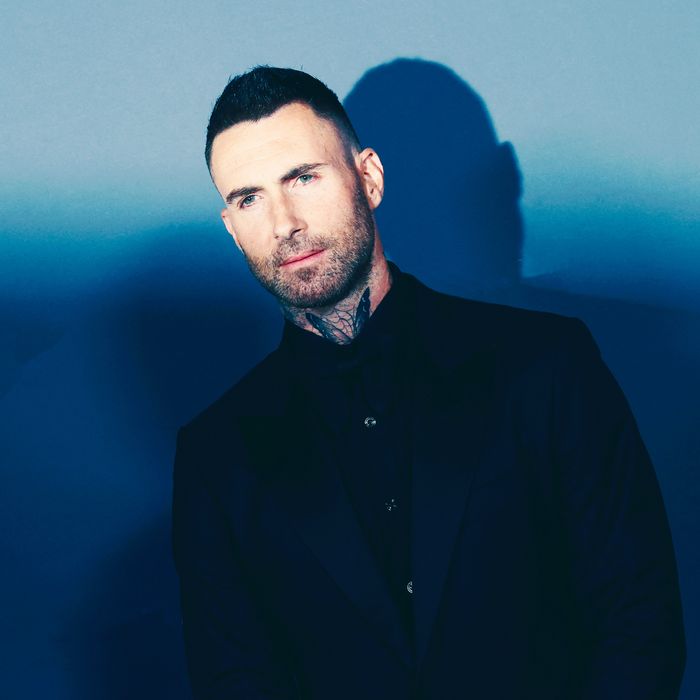 Maroon 5 front man Adam Levine has been accused of cheating on his pregnant wife. An Instagram model Sumner Strohclaimed that she dated Levine for about a year and shared his screenshots as well.  The singer denied the allegations, however, two more women have come forward with alleged flirtations from the singer.