Here are the 6 best K-dramas to watch on Netflix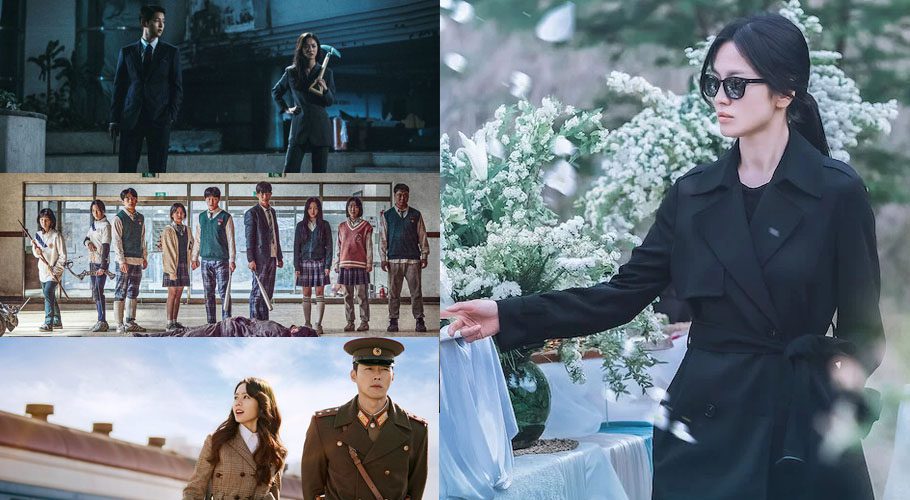 K-drama serials continue to keep audiences turning to Netflix. The online streaming platform has plans to release new shows, documentaries, and six films in 2023.
In the meantime, here is a list of the so far best K-dramas on Netflix you can watch anytime:
Read more: Has Vincenzo been renewed for season 2? Here's what we know
1) Extraordinary Attorney Woo (2022)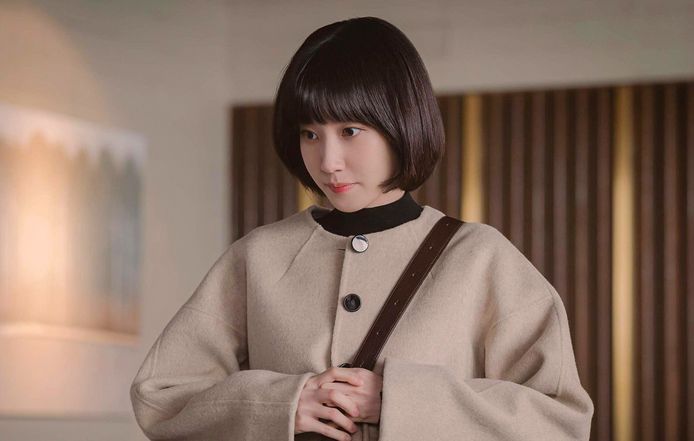 Extraordinary Attorney Woo follows a sharp young attorney named Woo Young-woo, who is on the autism spectrum.
The series blends legal drama with romance, family plots, comedy, and life lessons that will keep you glued to the screen. 
2) Crash Course in Romance (2023)
Rom-com fans should stream this series about a celebrity private school teacher who gets involved with a former athlete. Scandals, nosy parents and high jinks keep the story interesting for season 1 of this Netflix original. 
3) The Glory (2022)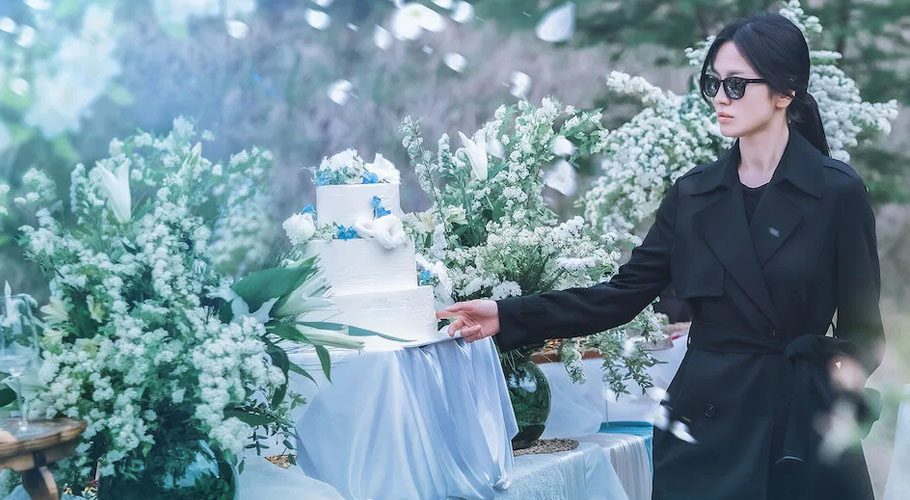 The Glory is a revenge story that centers on teacher Moon Dong-eu who survived terrible bullying during childhood and seeks retribution against her tormentors upon growing up.
4) Vincenzo (2021)
Vincenzo is no doubt one of the most anticipated Korean dramas of 2021. Thanks to its unique storyline, amazing OSTs, and the undeniable chemistry between the two leads; Song Joong Ki and Jeon Yeo Been.
Based on crime drama with a splash of dark comedy, the drama is based on the concept of 'An Eye For An Eye'. Interestingly, unlike the other dramas, the hero in the play is himself a villain and his leading lady is an opportunist and a smart lawyer. With this unique storyline, Vincenzo Cassano (Song Joong Ki) and Hong Cha Young (Jeon Yeo Been) team up to take down villains.
What global fans loved the most about the drama was its unique storyline, Vincenzo and Chayoung's relationship, and how it is not forced or rushed.  Consisting of 20 episodes, this drama was officially streamed on Netflix.
5) All of Us Are Dead (2022)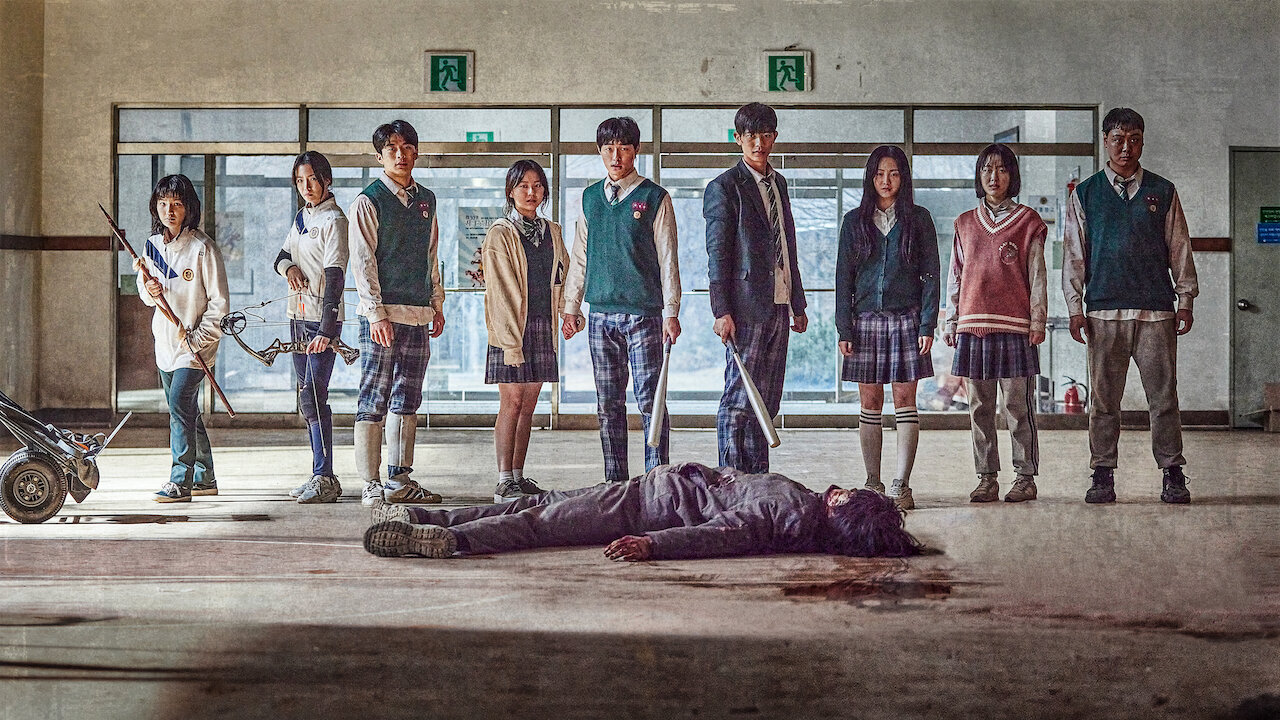 The Netflix original series is a thriller series centers around high school students who find themselves trapped at school during a zombie outbreak, and it becomes an all-out race for survival.
6) Crash Landing on You (2019)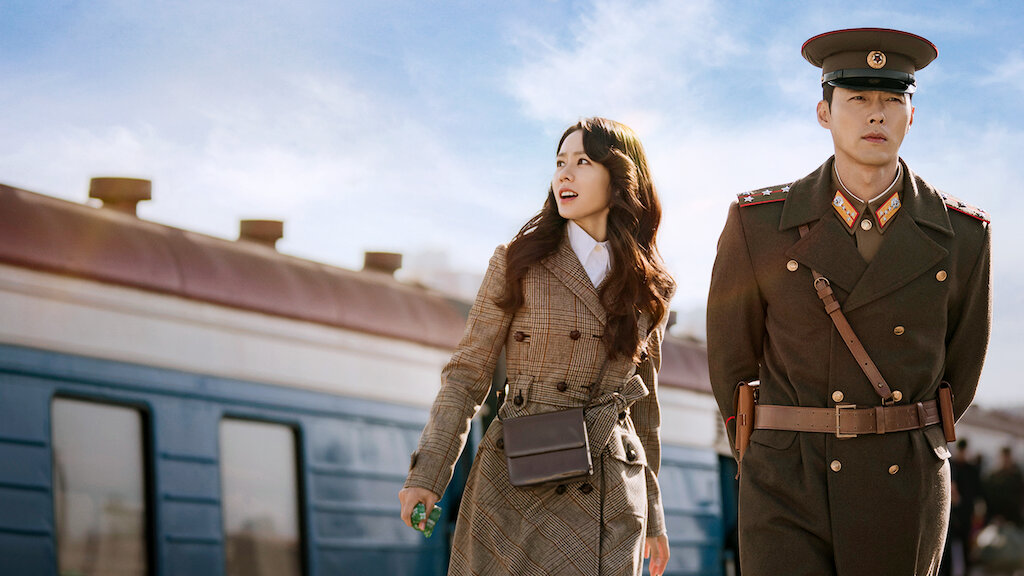 A paragliding mishap lands South Korean heiress Yoon Se-Ri within North Korean borders. She meets Ri Jeong-Hyeok, a soldier who wants to help her stay safe. The two find themselves in love, but this story is steeped in complicated family relationship, political drama and crime too.