'Hellbound' beats 'Squid Game': Will there be season 2 of dark fantasy series?
Dark fantasy drama 'Hellbound' has become another South Korean series that has climbed the ranks of Netflix's top ten chart.
Based on a webtoon, Hellbound shows a terrifying possible future where people begin receiving proclamations of their impending death. The first season of the series featured several different protagonists across its six-episode run.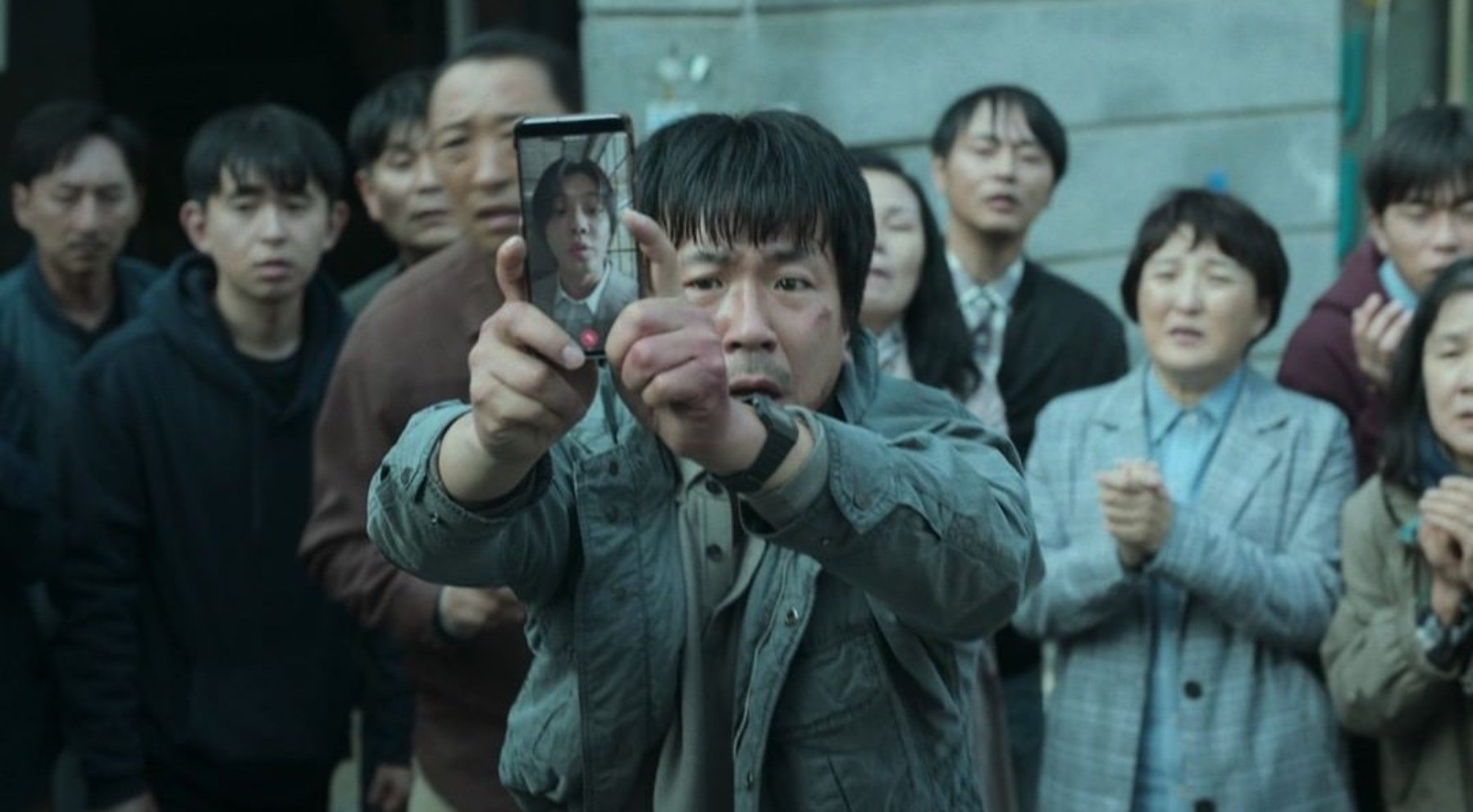 Like Squid Game which was released in September, Hellbound accumulated a dedicated audience all over the world, with the recently became Netflix's one of the most popular shows in 71 different countries. Here's is everything you need to know about the Hellbound series:  
Will there be another season?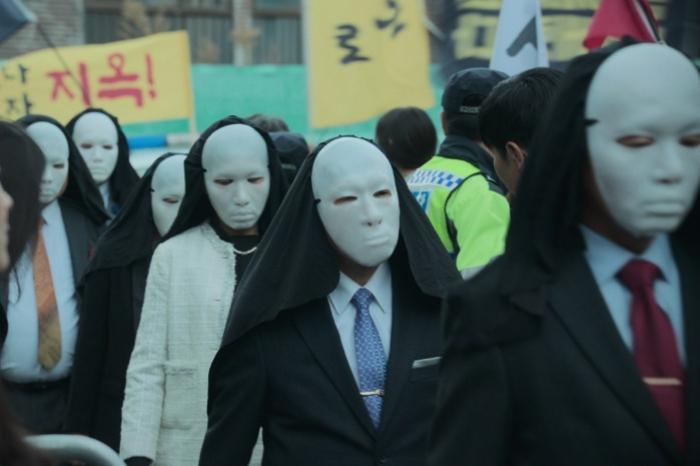 Netflix is yet to announce whether Hellbound will return for a second season, but there's reason to be hopeful that the series will continue on.
Which character would return?

After the first season ended, there are chances that Kim Hyun-joo is a likely candidate to reprise her role as lawyer-turned-rebelious Min Hye-jin, who proved herself to be a true force of nature in the final chapter.
From Yang Ik-june as police detective Jin Kyung-hoon, who was a main character in the first three episodes of the series to Kim Shin-rok as Park Jeong-ja, these cast members will return if season 2 would hit the floors.