Hasty decisions of Sindh govt creating chaos: Haleem Adil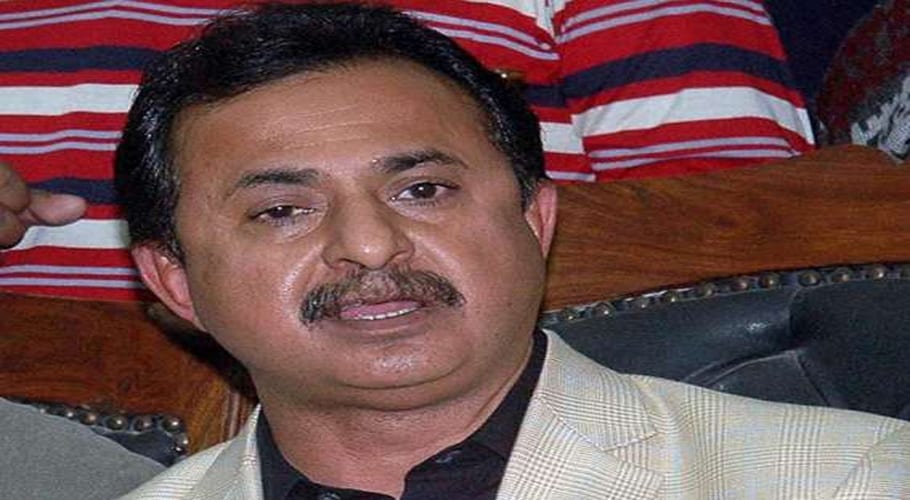 KARACHI: Pakistan Tehreek-e-Insaf (PTI) Central Vice President and parliamentary party leader in Sindh Assembly, Haleem Adil Sheikh has said that the hasty decisions of Sindh government are creating chaos and confusion in the province.
Haleem Adil on Sunday criticized the poor performance of Sindh government regarding the confused announcements about the closure of union councils in the metropolis.
He said the hasty announcement about the closure of union councils last night created much fear and confusion among people as well as political parties.
He said "Majority of the union council that are announced to be closed belong to our voters, who are fed up with the policies of the Sindh government".
The PTI leader said "It is ineptness of Sindh government that it issue order of closure  union councils without proper planning".
Haleem Adil said people are already angry due to continued lockdown and arrests. He said a situation is being created to pitch the public against police and rangers through such decisions.
He said the police and rangers cannot be blamed, as they are performing their duties efficiently as per directions being given to them.
Haleem Adil advised the PPP leaders that instead of fighting among themselves for more publicity that should serve the people of Sindh.
He said Sindh chief minister has already gotten enough publicity and he should also focus on serious work now.
He said "Ehsaas Program is the largest welfare program in the history of Pakistan, adding that We are serving the people without any discrimination."
He request the PPP leaders to avoid politicizing this national program.
Adil further said 21 days have already passed since the lockdown and the Sindh government has failed to provide ration to even 100000 families.
He said "We always believe in serving people and we have always talked about the interests of the poor masses".