Govt has worked hard to combat money laundering: Hammad Azhar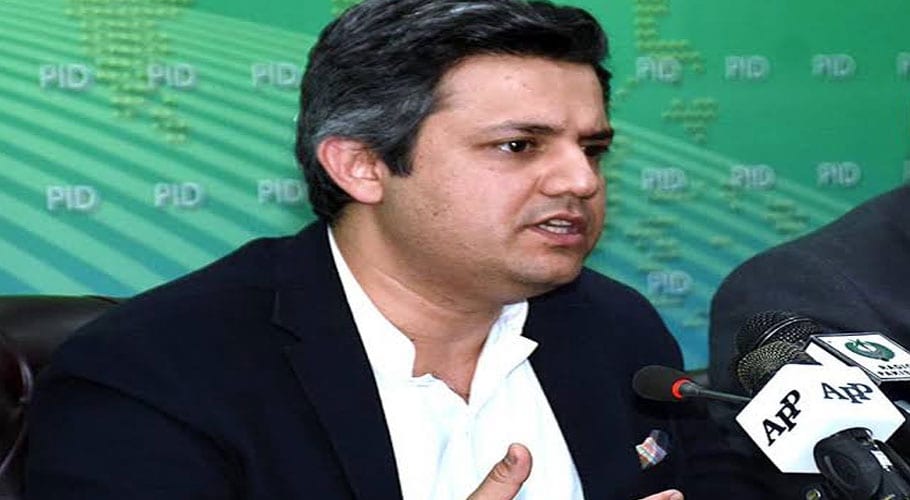 ISLAMABAD: Minister for Economic Affairs Hammad Azhar has said that Pakistan's government has worked very hard to combat money laundering and terrorism financing.
Hammad Azhar took to Twitter and said, "It is premature to comment and speculate on the decision that FATF members shall take in the plenary in Feb."
He further said, "Pakistan authorities have worked very hard over the months and I feel we have made significant progress in our AML/CFT efforts. We remain committed to sustaining this momentum."
"We also hope the attempts by certain quarters to politicise the FATF proceedings would be rejected," he added.